Stellar Tahoe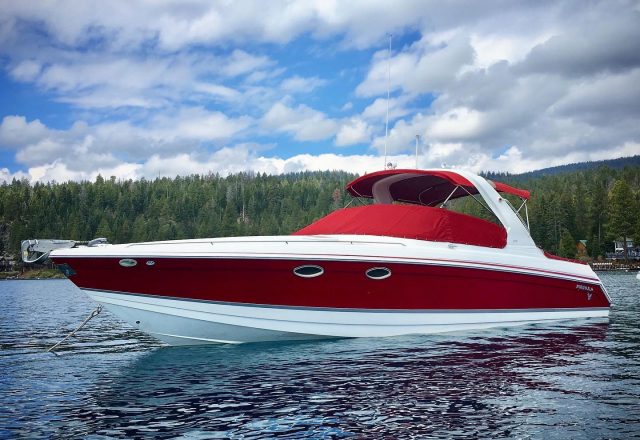 Enjoy the Shakespeare Festival and head out on a Stellar Tahoe Boat Charter!
Four tickets are available for the lower gallery for three different nights – July 17th, 29th and Aug 7th.
Guests will be picked up and cruise over to Sand Harbor. There will be preordered food at the venue (included in the package), with an additional couple bottles of wine.
After the show, the boat charter will get guests at the pier and bring them back to Garwoods.
Cost: $1800 for 4 adults, includes tickets, food, wine, boat charter
GO TO SITE
---