2018 Kids Adventure Games
All Day
Jun 22-24, 2018
Squaw Valley Resort
160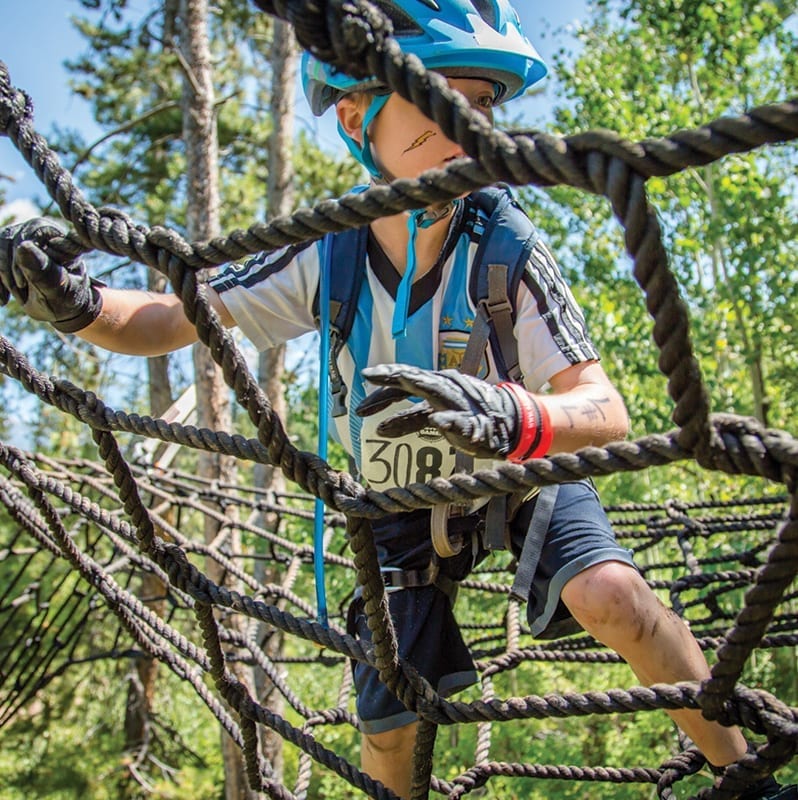 The most… zip lining, cargo netting, biking, hiking, climbing, rappelling, slip-sliding, wet, muddy, fun a kid can have!
Designed exclusively for kids ages 6-14, the Kids Adventure Games is a multi-discipline adventure race. Kids, in teams of 2, compete together on bike, in water and on foot through a challenging 3.5-5 mile adventure course, featuring man made and natural obstacle, like zip lines, massive cargo nets, ropes courses, river tubing, giant slip-and-slides and more!
Kids learn the values of teamwork, sportsmanship, problem solving, the importance of an active lifestyle and an appreciation for the outdoors.
Kids finish, proud, dirty and tired. Parents leave impressed and proud of their kids accomplishments.