2021 Arbor Day Tree Hunt
All Day
Mar 19 - Apr 23, 2021
North Lake Tahoe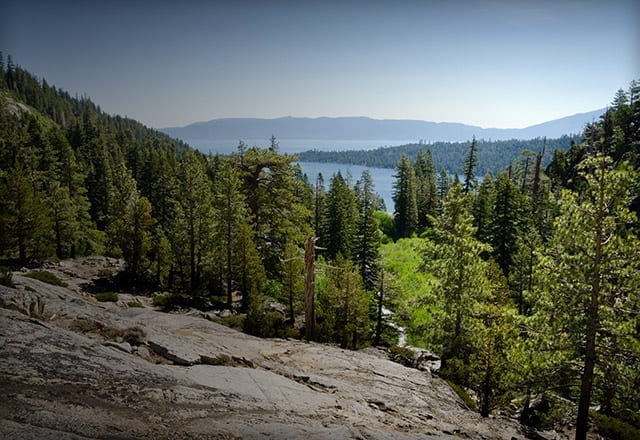 For six weeks leading up to Arbor Day, we will be highlighting a different native Tahoe Tree! Find the native Tahoe tree species of the week to win a special prize. Will you be the master tree hunter and track down all the trees?!
To enter:
1) Make sure you're following @sierrastateparksfoundation on Instagram and Facebook (we'll be checking!) This is how you'll find out what tree you will need to hunt for!
2) Post your tree selfie with the tree we are highlighting that week and tag us @sierrastateparksfoundation!
Each tree selfie will be one entry to the prize raffle. The drawing will be on April 30th, Arbor Day!