Winter Job Fair
For the safety of residents, the North Lake Tahoe destination is asking visitors to refine travel plans and come again when travel is safe and viable. As a result of the current Stay at Home orders, most regional events have been cancelled and/or rescheduled. Please inquire directly with the event producer if you have questions during this time of uncertainty.
North Lake Tahoe will welcome visitors back with the same open arms we've always had – but for now, for the safety of all our residents, please stay home. We encourage you to enjoy our destination from afar – plan a future trip using resources on our website, enjoy Lake Tahoe's tranquility through our social pages @TahoeNorth and we'll see you when this is all over.
4:00 PM - 6:00 PM
Dec 06, 2016
Resort at Squaw Creek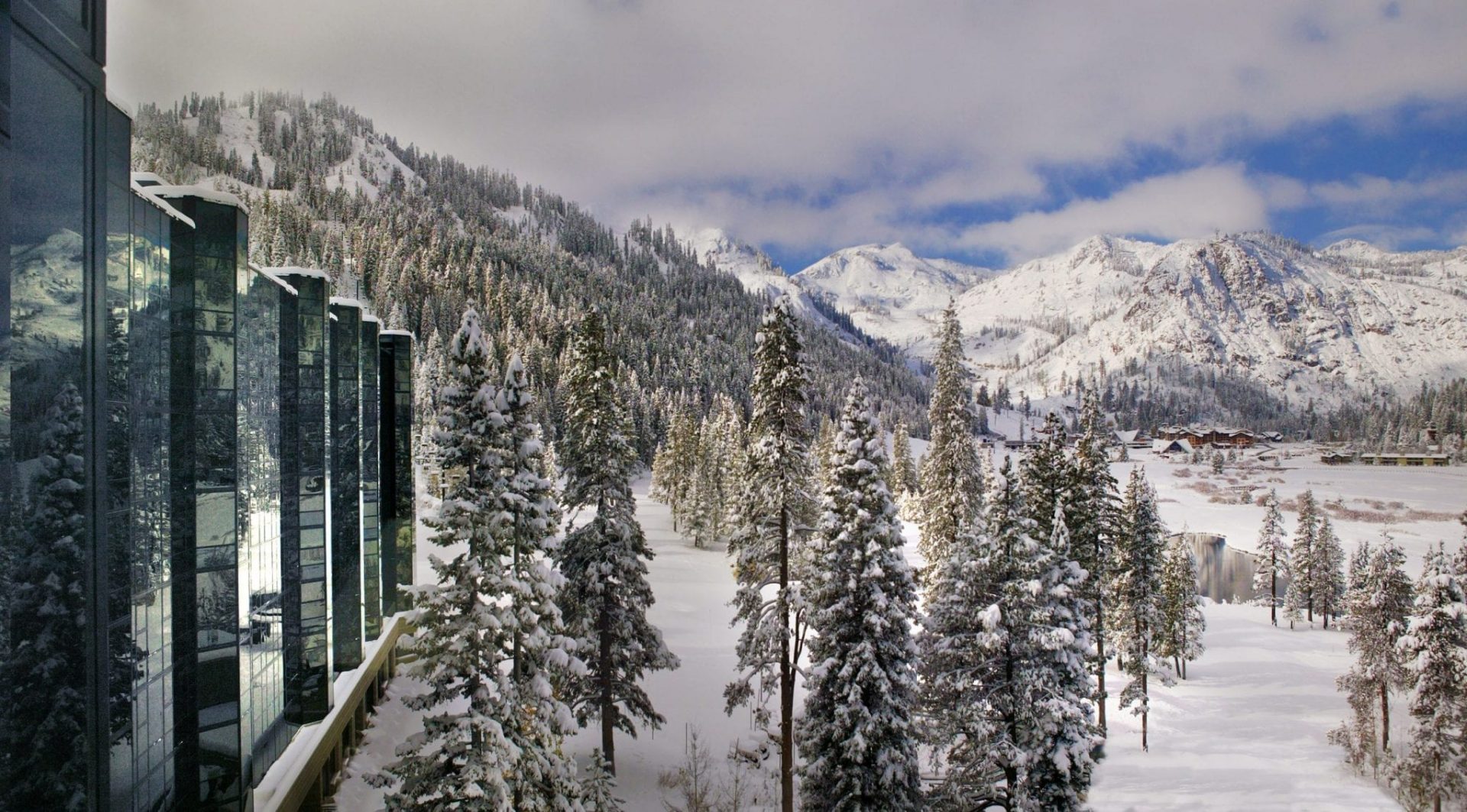 We're hiring for both seasonal and year round positions at our winter job fair. You're someone who is passionate and looking to grow. Whether you're just starting out, or seasoned at what you do, we want to meet you. We can help you pursue your potential and introduce you to opportunities that you'll want to take advantage of. Work at Resort at Squaw Creek and you'll become part of the Destination Hotels team, a national hotel management company devoted to bringing the authenticity of each hotel location to each and every guest. By living in Tahoe and working at Resort at Squaw Creek, you will find the work/life balance you've dreamt about.