A Matter of Inches – NHL Goalie Clint Malarchuk talks about overcoming his struggles
6:00 PM - 7:30 PM
March 12, 2020
Lake Tahoe School
Free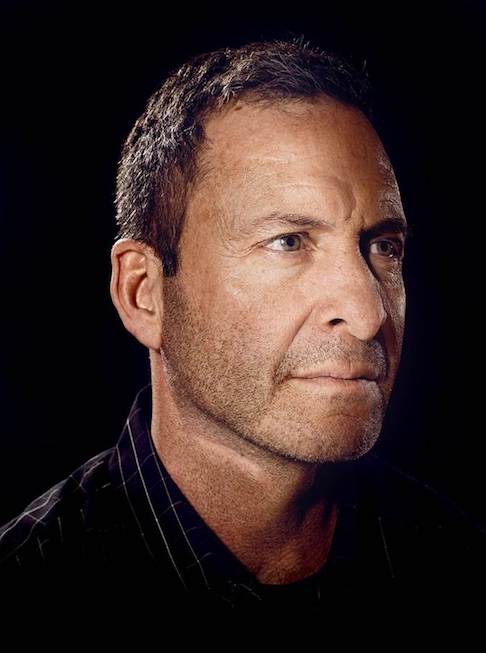 AN EXTRAORDINARY STORY of a professional athlete overcoming the stigma of mental illness & how to help those we love.
Using his anxiety to propel him forward worked well for Clint Malarchuk. Until it didn't.
Throughout his career as a professional NHL goalie, Clint fought a silent battle with OCD, anxiety, depression and PTSD.
Now an author, TED speaker, and nationally recognized spokesperson, Clint describes his inspirational journey in understanding how his mental illness could be treated and finding a way to move forward.
In his relentless effort to help end the stigma of mental illness and to help others who may also suffer, Malarchuk discusses his lifelong battle with depression & alcoholism that almost ended his life.
Joanie Malarchuk, Clint's wife, will also join him on-stage to speak about supporting a loved one who is dealing with similar challenges and finding support yourself.
Brought to you by the Incline Education Fund, Lake Tahoe School and Sierra Community House, Clint Malarchuk, the famed former NHL goaltender, shares his extraordinary & heart-wrenching life story on March 12, at 6pm at Lake Tahoe School.