Adventure Van Expo
10:00 AM - 5:00 PM
Sep 18, 2021
Homewood Mountain Resort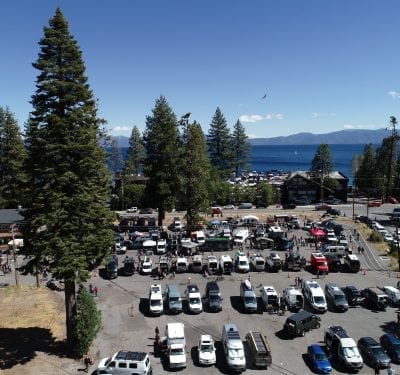 Adventure Vehicles, Vanlife, Food, Fun, Music
Sept. 18-19, 2021 Homewood Mountain Resort
Saturday: 10 a.m. to 5 p.m.
Sunday: 10 a.m. to 3 p.m.
Are you in the market for adventure gear, a custom van, a camper, an off-road tent trailer or roof top tent? Come to the Adventure Van Expo to check out these awesome companies: Storyteller RV, Specialized Bike, 4wheel camper, Caleche Customs, Aluminess, RB Components, Touring, Paradigm vans, Momentum, Roambuilt, Flarespace, Benchmark vehicles, Glamper Van, Sportsmobile, Brutek, Gone Mobile, Geovans, (see full list on each page).
This going to be your chance to see some incredible displays! Come talk to the experts about the products they represent all in one location. Find out about gear and designs you didn't even know existed. Buy accessories for your rig.