Aloha Snowboards Demo at Diamond Peak
9:00 AM - 3:30 PM
Jan 17, 2017
Diamond Peak Ski Resort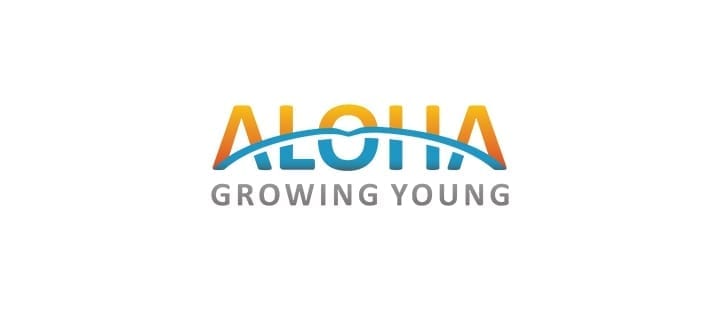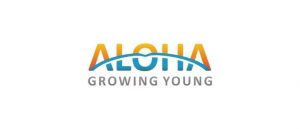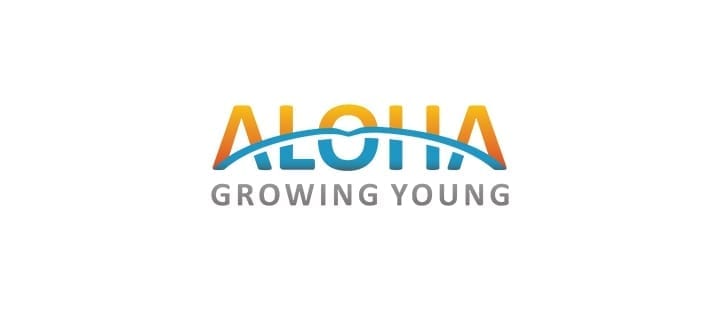 Aloha Products is hosting a free snowboard demo at Diamond Peak on February 11th, 2017. There is no fee for the demo but a Diamond Peak lift ticket or season pass is required. Visit the Aloha Products tent 9am-3:30pm in the base area, near the Base Lodge deck.
Aloha will be debuting their all new H-Tech line of snowboards including The Tiki Park Series (Rated 94 on Board insiders Shred Cred) Aloha Products is the vision of experienced rider, Jared Hill, and his engineering father. Together this duo has managed to create snowboards of uncompromising quality and craftsmanship. Our small but mighty crew carefully handcrafts each snowboard to perfection from our factory in Amador County, California. Aloha's snowboard craftsmen are not just R&D wizards, but riders with a passion for the outdoors. The Aloha Crew will be on deck with good vibes and sick boards! Stop by to say Aloha!
Aloha Products is not only about snowboarding – it is a lifestyle. A no limits perspective on life that keeps us 'Growing Young'.
Learn more about Aloha Products on AlohaProducts.com.