Archives Tour: California State Park Archives (hosted bus tour)
9:00 AM - 5:00 PM
Jun 15, 2016
California State Park Archives
60.00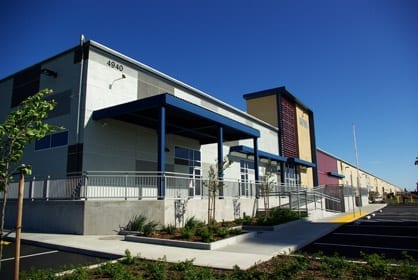 Attendees will meet at Donner Memorial State Park Visitor Center, before 9am, for a day of discovery and fun. We will board the bus at 9am, making our way to the California State Archives at the McClellan Airforce Base in Sacramento, with a stop for a picnic lunch sponsored by Tahoe City Save Mart (included. Please let us know of any dietary needs.) at Auburn State Recreation Area. We will be joined by a State Park Interpreter at lunch to inspire conversation and questions.
Docents will join attendees in a private tour of the California State Archives, diving into the history, photographs, and artifacts from the beautiful Lake Tahoe and surrounding areas. The State Archives are home to over 200,000 images and countless artifacts from all over the California State Parks, covering a broad range of California's history including transportation, recreation, mining, geology, architecture, agriculture, plants and animals.
After our private tour of the State Archives has ended, we will head back home to Donner Memorial State Park, arriving at 5pm to end our adventure for the day. Light snacks and water will be provided for the trip home.
Parking for the day is included in the ticket price