Archives Tour: Statewide Museum Collections Center
9:00 AM - 5:00 PM
Jun 15, 2017
Donner Memorial State Park Visitor Center
40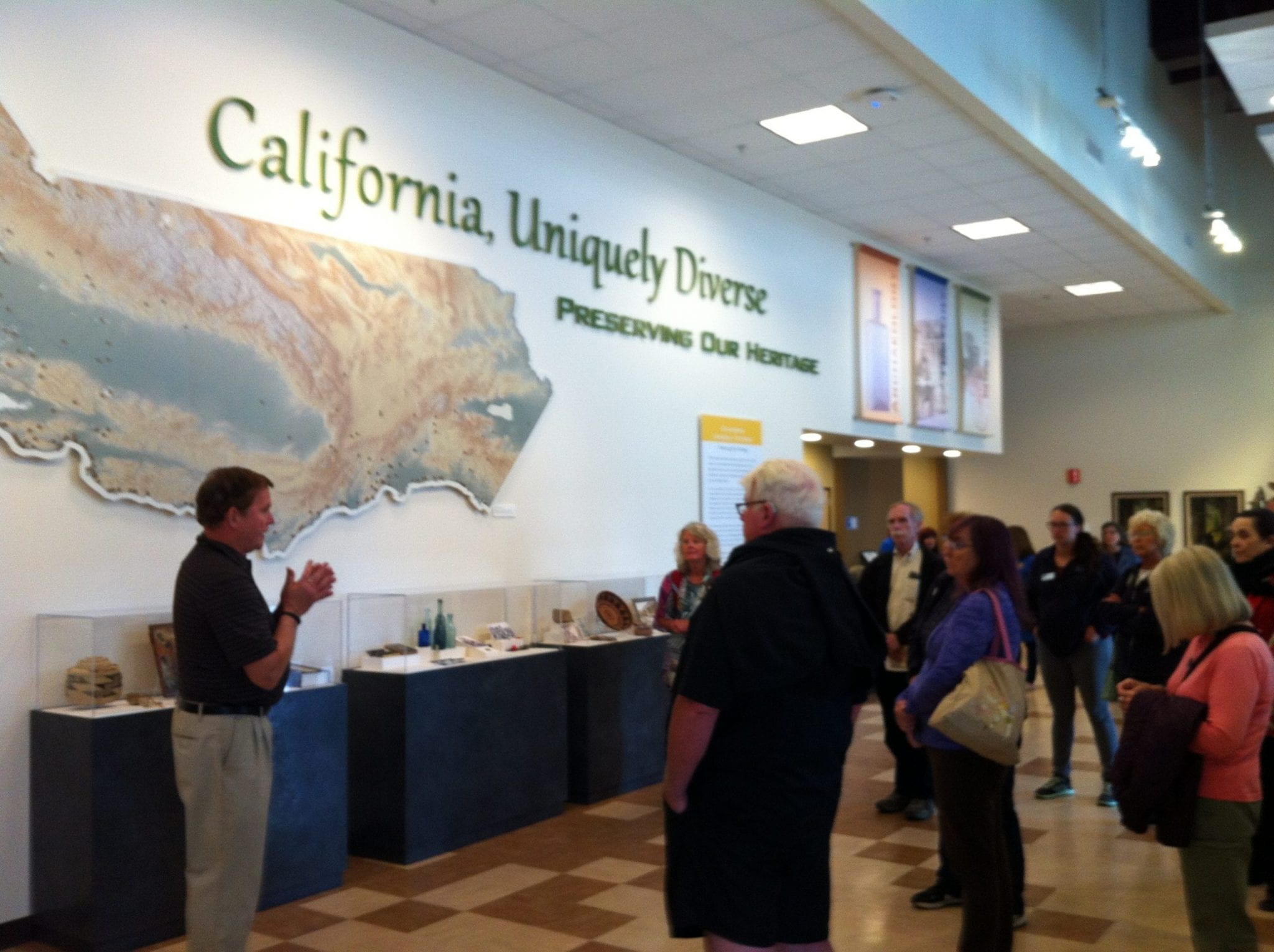 Attendees will meet at Donner Memorial State Park Visitor Center, before 9am, for a day of discovery and fun. We will board the bus at 9am, making our way to the Statewide Museum Collections Center at the McClellan Airforce Base in Sacramento, with a stop for a picnic lunch and private tour at the Folsom Power House.
Docents will join attendees in a tour of the California State Archives, diving into the history, photographs, and artifacts from our California State Parks. The first stops include Archives, Photo Archives, and Archaeology where the corresponding head archivist/curator will talk about each program and any current projects. We will then pass through the Processing Hall where you will be able to see various processing rooms, the conservation lab and isolation room. This leads back into The Vault, where we will tour three bays of open storage collection space – highlighting various historical objects and the stories behind them, including the 1960 Winter Olympics, Emerald Bay, the Washoe tribe, and the Donner Party.
After our private tour of the State Archives has ended, we will head back home to Donner Memorial State Park, arriving at 5pm to end our adventure for the day. Light snacks and water will be provided for the trip home.
Parking for the day is included in the ticket price.