Art + Nature + Community Art Hikes by Trails & Vistas
9:30 AM - 9:30 AM
Sep 18, 2016
Donner Summit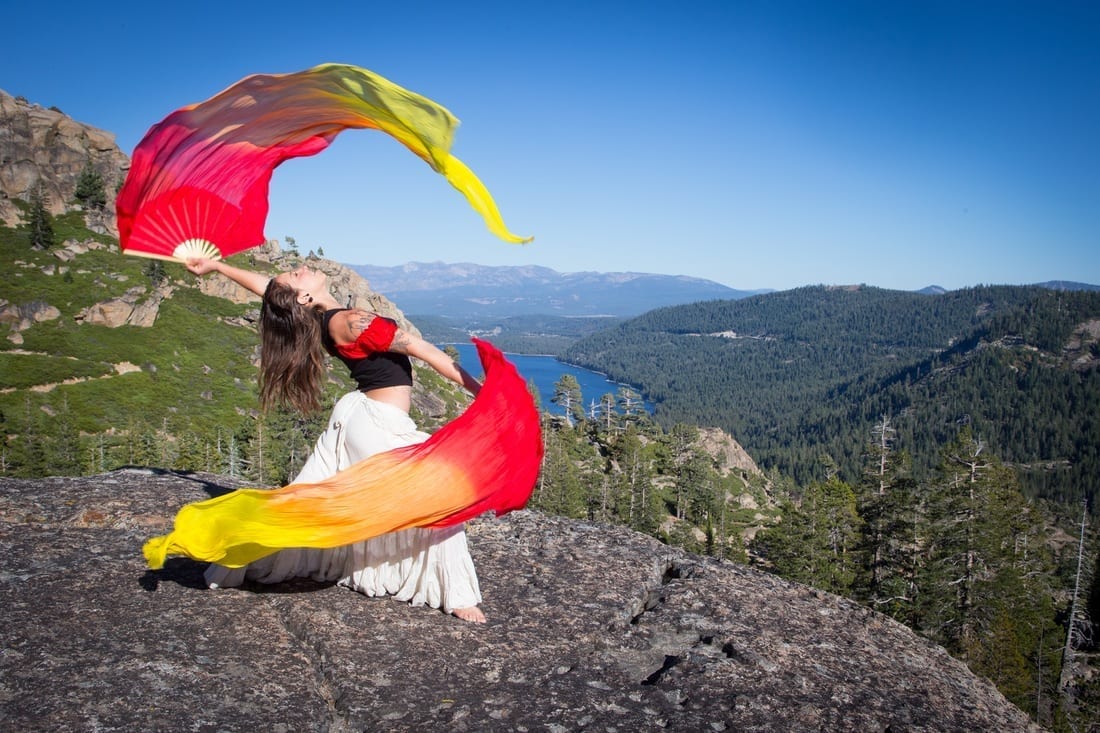 Trails & Vistas Art Hikes -Located in the Sierras, plays host to a collective experience where art, nature, and audience intersect. There are a dozen site-specific art installations, with music, performance art, ephemeral sculpture, and literary arts placed along a earthen trail for hikers to discover on a three-mile Art Hike.
Each hiker is encouraged to slow down, read the poetry hanging from the limbs, touch the trunks and bark, close one's eyes to enjoy a ballad or poem, breathe deeply and listen for the language of nature.
For more information or to purchase tickets for the art hikes or the concert, visit trailsandvistas.org.
Trails & Vistas is a 501 (c)(3) nonprofit with Art Hikes, The World Concert: A Peace Project of Truckee Tahoe, Art in Nature school field trips, guided summer hikes, and art and dance workshops. Trails & Vistas mission is to create community by celebrating the arts and nature.