Artist Reception at North Tahoe Arts
5:00 PM - 7:00 PM
Sep 30, 2015
North Tahoe Arts
Free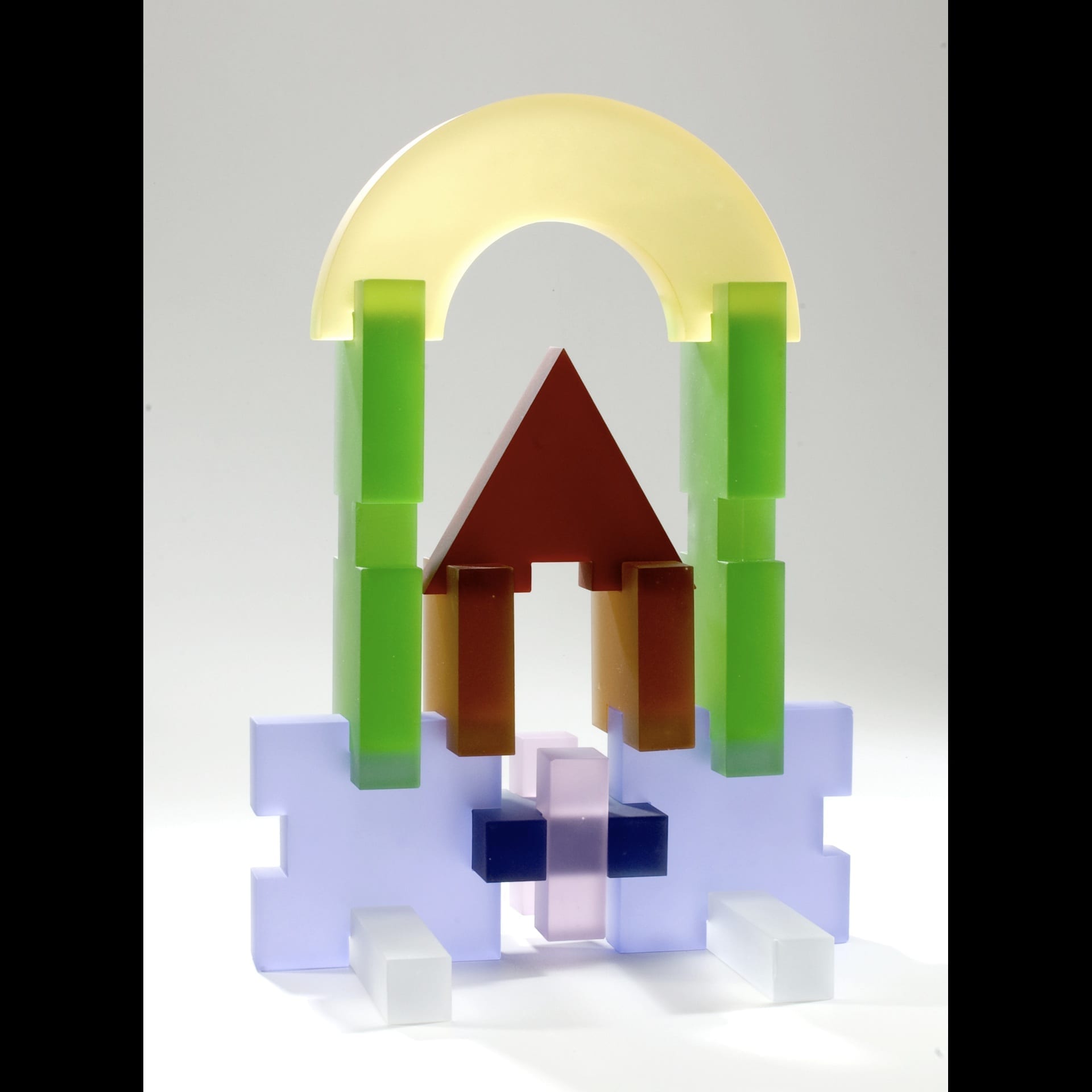 "Glass Quartet," Artwork by regional glass artists Catherine Strand, Pam Sutton, William Hutchison and Toni Rockwell, NTA Main Gallery
"Glass Quartet," showcases the myriad of ways glass can be manipulated to create beautiful pieces of art. This very talented group of artists, working in the same medium but with very different techniques, will open the viewers eyes to a new world of brilliant translucent color, form and light. With pieces ranging from artistic visions to functional beauties, there is sure to be something for everyone to marvel and enjoy. Featured regional artists include Toni Rockwell, Catherine Strand, Pam Sutton and William Hutchison.
"Lake Tahoe & The Sierras," oils by Howard Friedman, NTA Corison Loft Gallery
Howard Friedman paints exclusively in oil with a palette knife and applies many layers, stressing his love of color. In this manner, his paintings have a deep texture which gives the work a three-dimensional quality. His style of painting does not strive for realism but provides an artistic rendition of the subject matter. Most often, Friedman paints landscapes of the Sierra Nevada.
"Glass Quartet" and works by Howard Friedman will be on display at North Tahoe Arts September 29-November 2, 2015. The opening reception will be hosted at North Tahoe Arts on, Wednesday Sept. 30 from 5-7p.m. Refreshments will be served, all are welcome. For more information visit, NorthTahoeaArts.com.