Awaken Your Divinity!
6:30 PM - 8:30 PM
Jun 24, 2017
Well Being
45.00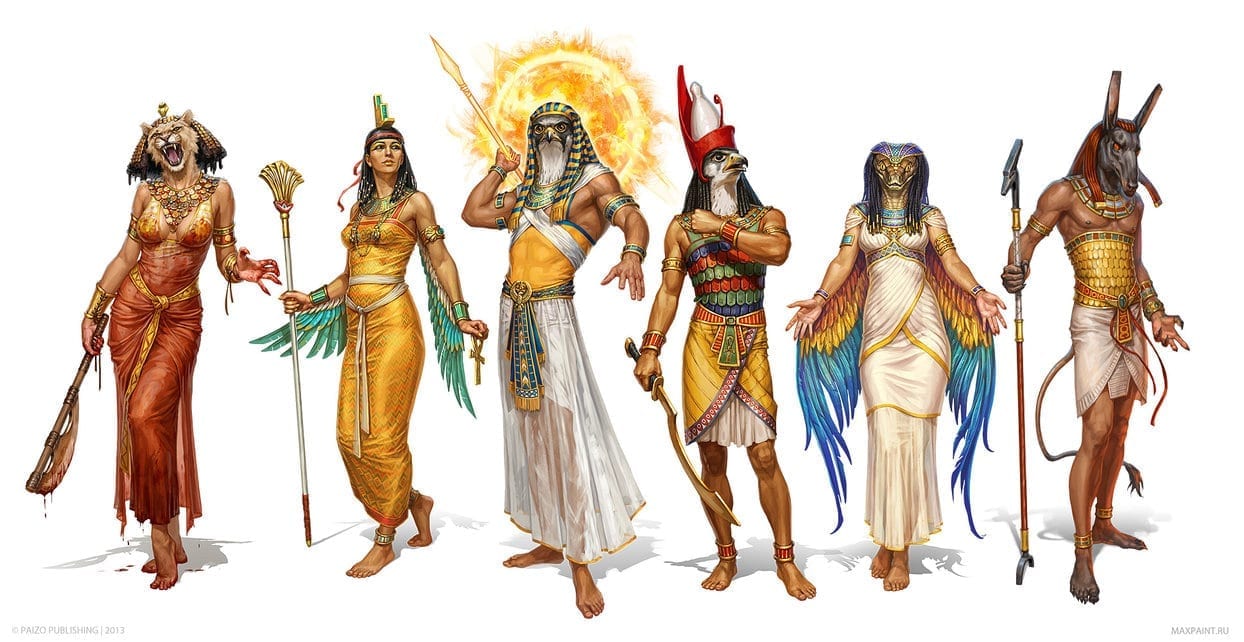 This powerful Egyptian ceremony works directly with the Gods and Goddesses of Egypt, resulting in a profound transformational experience.
Take a deep inward journey through guided meditation.
Recognize and release moments in your life where you believed yourself to be unworthy.
Reclaim your power! Discover your unique purpose in life!
This is a sacred ceremony of rebirth and self-discovery in which you will:
~ Face your shadow.
~ Shed the core issue that has stopped you from fully owning your Light.
~ Step into your birthright of success, joy, and purpose!
~ Celebrate your unique gift to the world!
Join us in a safe and sacred space as you travel into the past, removing the obstacle, block or trauma that has prevented you from fully expressing your Divinity in life! You will be guided to connect to your Highest Self and discover a special key to help you embody and express this new Self in the world!
Led by Erin Wallace, Egyptian High Priestess with the Modern Mystery School of King Solomon Lineage.
Erin creates an intentional, sacred space, channeling in the energy of the Egyptian Gods and Goddesses to nurture, guide and support deep transformation and healing.
Saturday, June 24th, 6:30 pm-8:30 pm
Energy Exchange: $40 in advance, $45 day of.
**Please note that parking is limited on-site, however there are three free public parking lots all within a 2-minute walk from Well Being.
​Public parking is located on Salmon Ave. (next to the Post Office), Brooke St. (next to Bank of the West) and on North Lake Blvd. (next to Log Cabin)**