The Very Best Day to Learn How to Ski & Ride
9:00 AM - 4:00 PM
January 21, 2019
Homewood Mountain Resort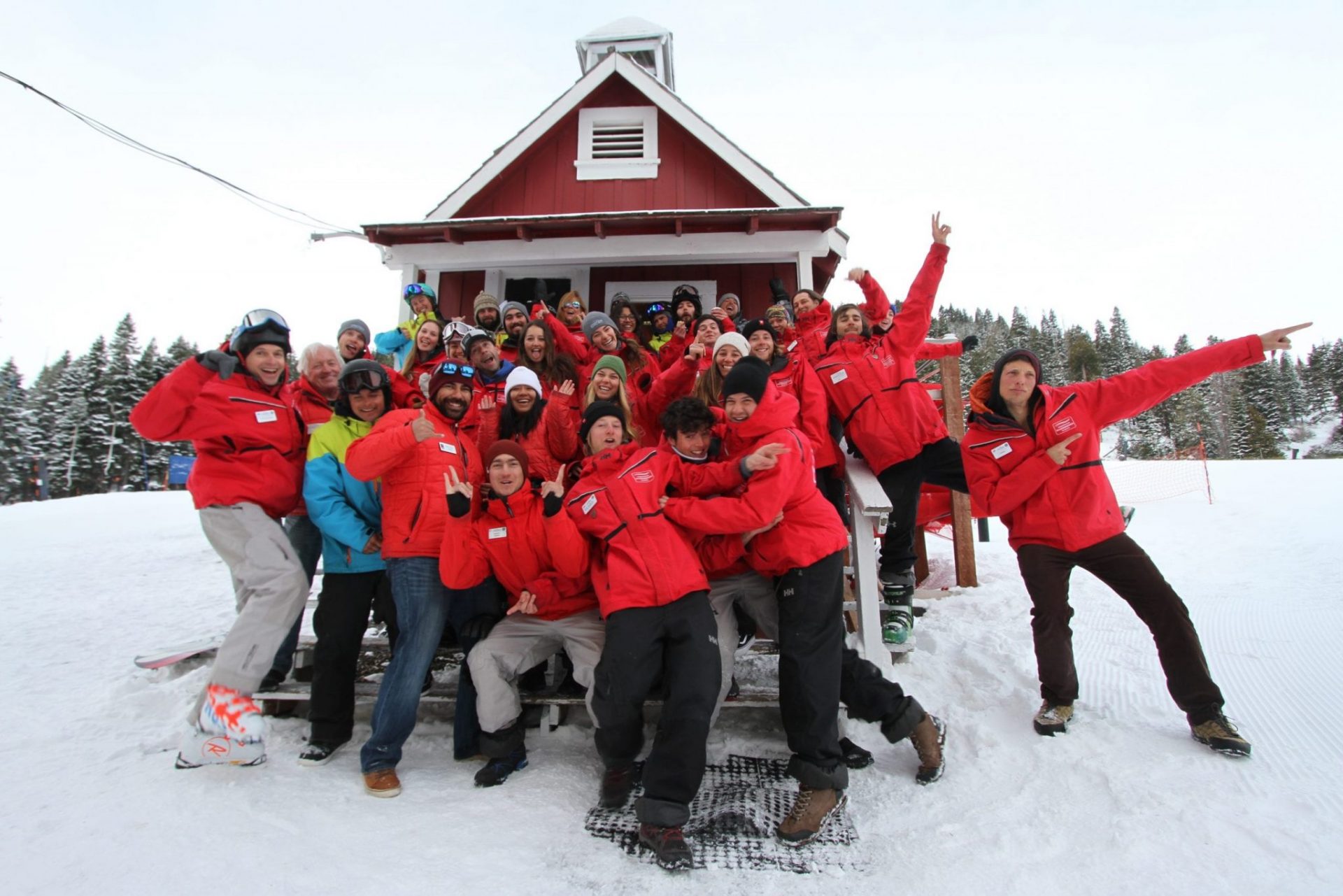 Well actually… any day is the best day to learn how to ski and ride, but this is the day that we celebrate it! Join us on Monday, Jan 21 for everything you think skiing is, should be, and more – We will be rolling out the literal red carpet for anyone who takes a lesson and the day will be filled with over the top ski lesson's service, ski lesson specials, FREE hot chocolate, FREE s'mores, FREE live music at the bottom of the resort and much more. PLUS we will be reveling our "I learned how to ski / ride at Homewood" mural featuring anyone who learned how to ski and ride here.
We will be giving away 20 Adult (13+) First Timer Lessons and 10 Children's Lessons for Jan 21 that include, lift ticket, rentals and lesson. Be sure to keep an eye on our social media pages for how to enter and for more information.
Beginners, let us show you how to fall in love with skiing – join us.
Did you learn how to ski or ride at Homewood?
Share your story with us for a chance to be featured on our new mural! Simply email your story to our team at [email protected] This mural will be displayed in North Lodge after the event takes place.