THE Boogie Night: A Valentine's Day Psychedelic Prom feat. The Gaff // Zebuel // Aux
9:30 PM - 9:30 PM
Feb 13-14, 2016
Hacienda Del Lago
10 – 15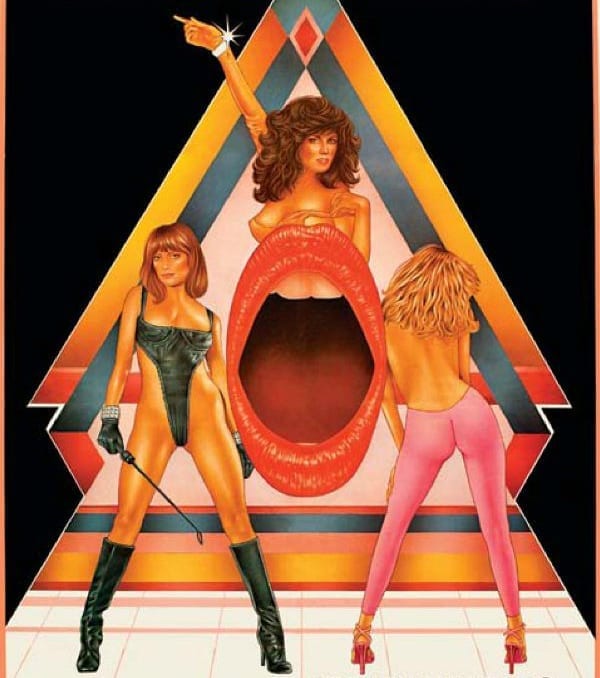 Rambo Party Productions and Bass Heavy Present:
Join us at The Boogie Night Psychedelic Prom: a romantic Valentine's Day journey to the 1970's where Dirk Diggler and Roller Girl reigned supreme. Formal attire, creatively crafted with the sexy accents of psychedelia encouraged. Bring a lover, ignite an old flame, or find ten new ones and take them deep into heart of the Soul Train for a whimsical, exotic encounter. This is a transcendentally sexy Valentine's party like no other.
The Gaff will be flying into Tahoe from Saskatoon, Canada to bring us one of his legendary, multi-genre sets comprised of world class turntablism, rare-groove funk and hip-hop – while blended together with modern bass music. His mastery on the 1's and 2's is a performance alone.
Tahoe legends Zebuel and Aux (Bass Heavy) will be warming up the dance floor with their original and eclectic blends of the finest jams spanning from the groovy and soulful, down to the nitty gritty sub-bass bangers.
[[ The Gaff ]]
[[ Zebuel ]]
[[ AUX ]]
PK Sound by PHYBE
Lights by The Likquid Projekt
$10 advance / $15 door