Boot Camp
For the safety of residents, the North Lake Tahoe destination is asking visitors to refine travel plans and come again when travel is safe and viable. As a result of the current Stay at Home orders, most regional events have been cancelled and/or rescheduled. Please inquire directly with the event producer if you have questions during this time of uncertainty.
North Lake Tahoe will welcome visitors back with the same open arms we've always had – but for now, for the safety of all our residents, please stay home. We encourage you to enjoy our destination from afar – plan a future trip using resources on our website, enjoy Lake Tahoe's tranquility through our social pages @TahoeNorth and we'll see you when this is all over.
5:30 PM - 6:30 PM
May 06 - Jun 17, 2019
Tahoe Forest Center for Health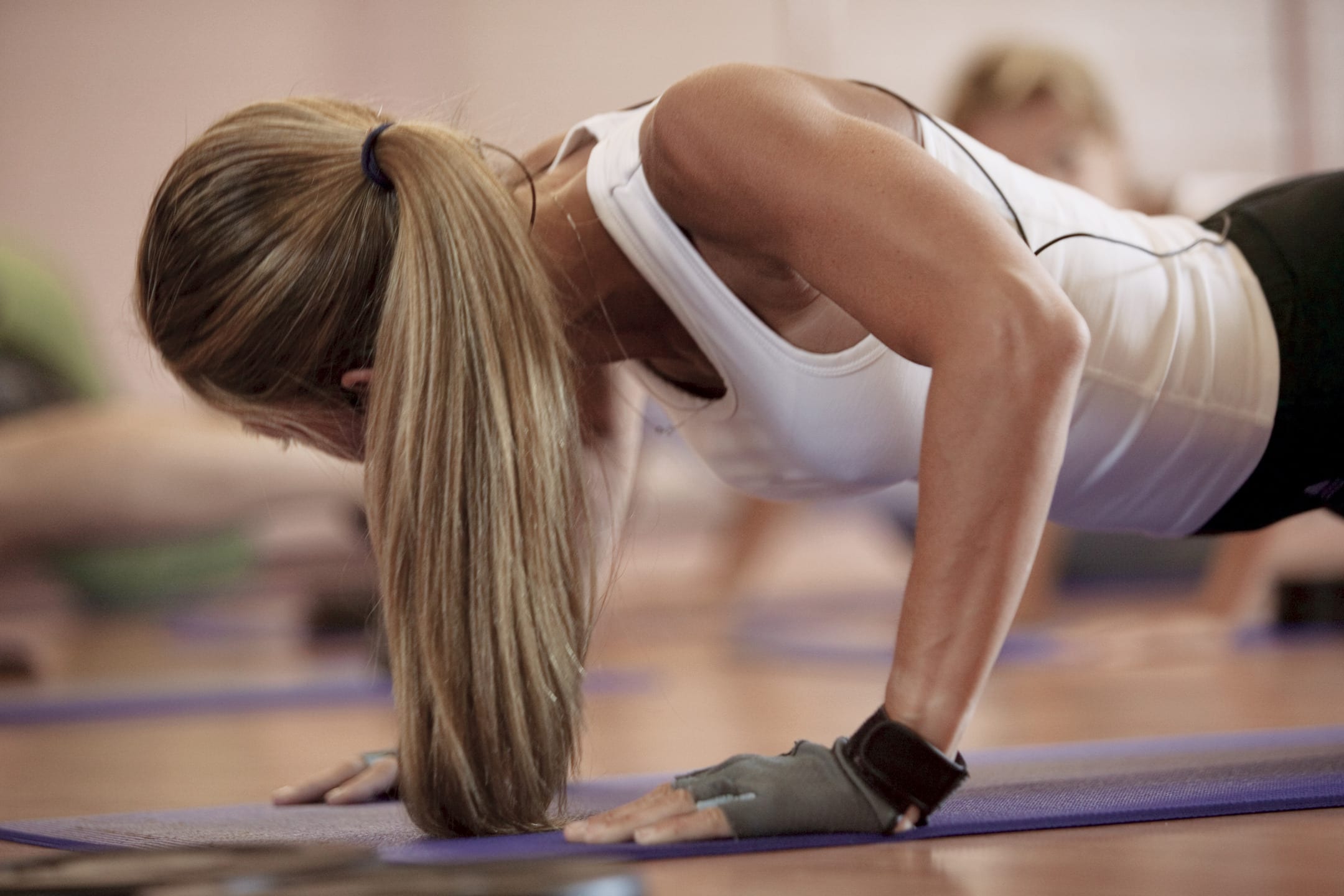 Kick it up a notch! Get ready for summer with this 6-week results driven fitness and weight loss program. Boot Camp is designed to help you reach your goals in a safe and supportive atmosphere.
Program includes:
– Pre- and post-fitness testing and biometric screening
– Two weekly energizing Boot Camp classes led by a certified personal trainer
– Accountability through nutrition and exercise tracking
– Support from your coach and fellow Boot Campers