Cakes on the Lake
8:00 AM - 10:30 AM
July 04, 2019
North Tahoe Event Center
4 – 8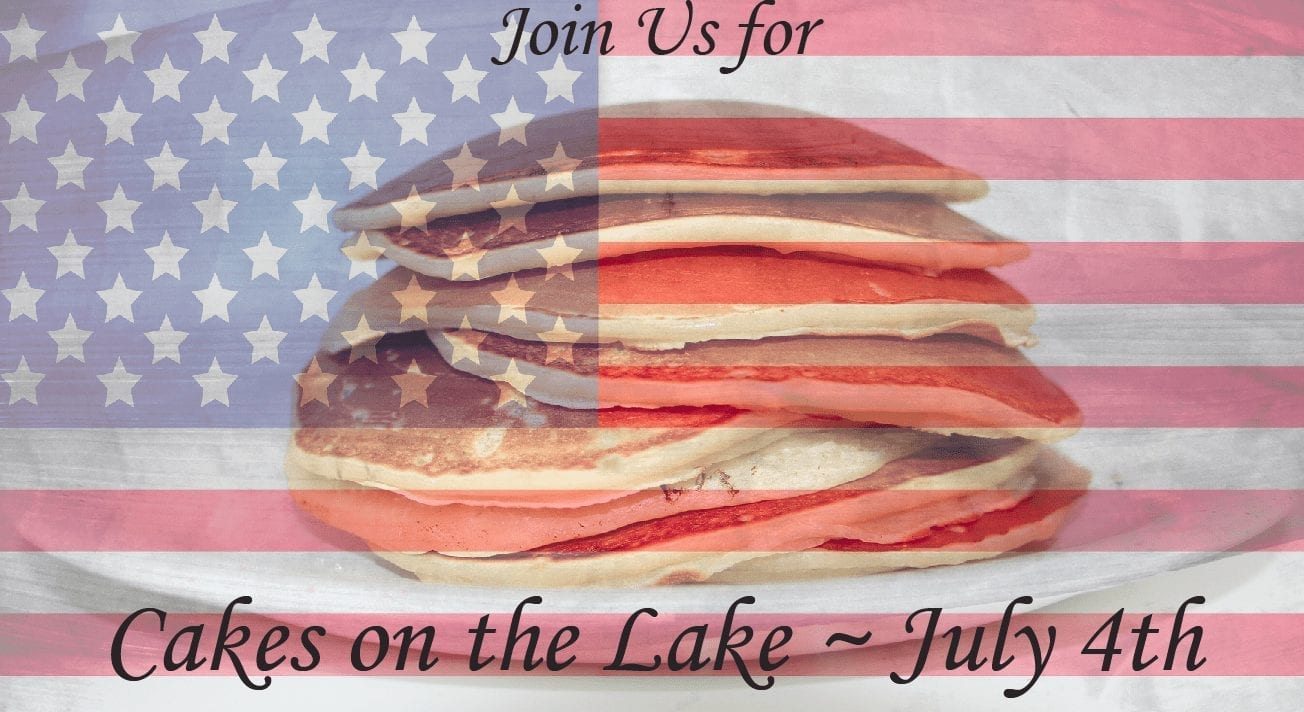 Don't miss Cakes on the Lake 2019! Purchase tickets online or at the door!
On Thursday, July 4th, the Club will present the annual pancake breakfast on the deck of the North Tahoe Event Center in Kings Beach. Staff will serve a full pancake breakfast with strawberries, whipped cream, sausage, juice, milk and plenty of coffee and the Great Futures Productions Theatre Troupe will be singing during the breakfast! The event will run from 8:00 AM to 10:30 AM at a cost of $8 for adults and $4 for kids. Donations for the Club will also be accepted.
Come out to see friends and enjoy the beauty of a spectacular lakeside setting with great food for a great cause! Free parking will be available at the State Beach until 11:00 AM.