Celebrate Chinese New Year at the Resort at Squaw Creek
All Day
Feb 04-09, 2019
Resort at Squaw Creek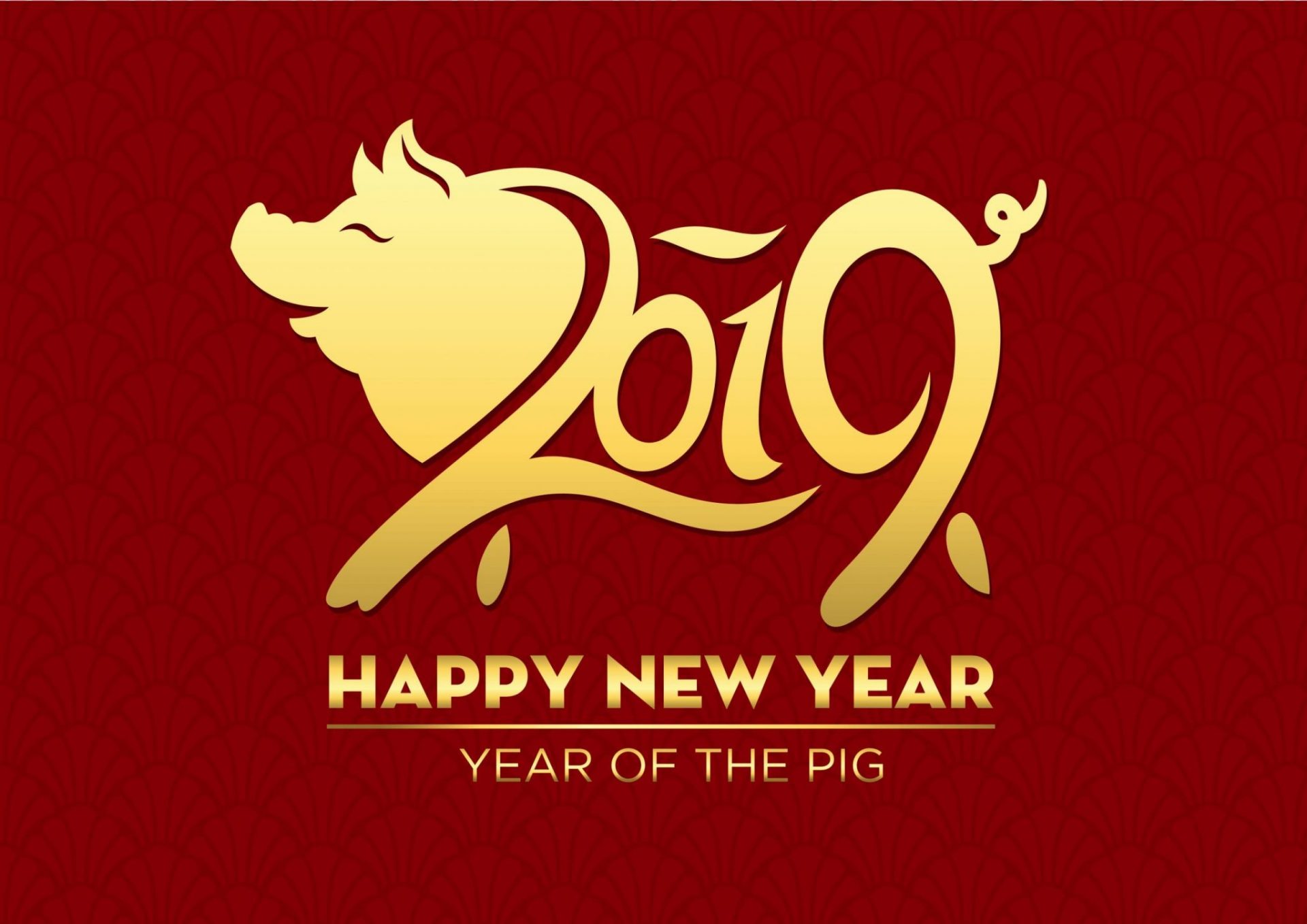 In celebration of the 2019 Chinese New Year, the Resort at Squaw Creek will be hosting a fireworks display to ring in the New Year as well as a number of kid friendly activities throughout the week. The Resort will be decorated with red Chinese lanterns and couplets on the doors. Red is used as it is believed to be a color that brings prosperity and happiness.
Year of the Pig
The year of the pig is one in which many good things can come your way: greater wealth, exciting career changes, and even new love. During the year you'll want to exercise the better qualities that the pig is known for in Chinese tradition, such as responsibility, optimism, and generosity.
February 4
Red Envelope Scavenger Hunt | 9am – 5pm | Free
Children can participate in a fun scavenger hunt around the resort and test their skills by answering and following creative clues. Every Lunar New Year, it's a tradition in Chinese and other Southeast Asian societies to gift a red packet or envelope typically filled with a monetary gift. These red envelopes are given out on New Year's Eve.
February 5
Fireworks | 7pm
It has long been a Chinese tradition to set off firecrackers from the first minute of their new year. In traditional Chinese culture, firecrackers were originally used to scare away evil spirits.
Dragon Mask Creation | 2 – 4pm | $5
Dragons have always been a symbol of prosperity and fortune in China. The dragon mask is usually decorated with gold and silver colors, depicting prosperity. The typical mask usually has a wide mouth or a gaping jaw and is covered with feathers and fur. While green color depicts a better harvest, red color symbolizes excitement, while yellow depicts a solemn empire.
February 9
Lantern Crafting | 2 – 4pm | $5
Chinese New Year celebration are usually two weeks long and end with a Lantern Festival. Families and friends come together to put up lanterns or release them into the skies. Embark on this tradition by creating your own lantern.
*standard parking rates apply for all guests. Validated parking with a minimum $50 spend in Sandy's Pub, Six Peaks Grille, Montagna or Cascades Buffet.