Chris Costa at the Tahoe Biltmore
08:00 PM - 11:00 PM
Every Saturday
Tahoe Biltmore Lodge & Casino
Live music on the casino floor free every Friday & Saturday Night!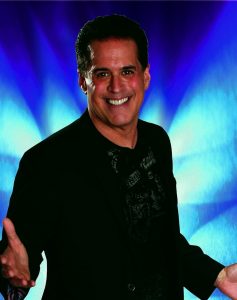 By consistently providing the best in musical entertainment Chris Costa has risen to become one of Nevada's top entertainer. He is also a veteran of hundreds of successful Corporate and Private Events. With 35 years experience in so many styles of music and nearly 1000 songs in his impressive repertoire he will make your night memorable.
Dinner  and dance, older and younger, formal or casual, you will be delighted with the impeccable Chris Costa Show.