Classical Tahoe
All Day
Jul 30 - Aug 15, 2021
North Lake Tahoe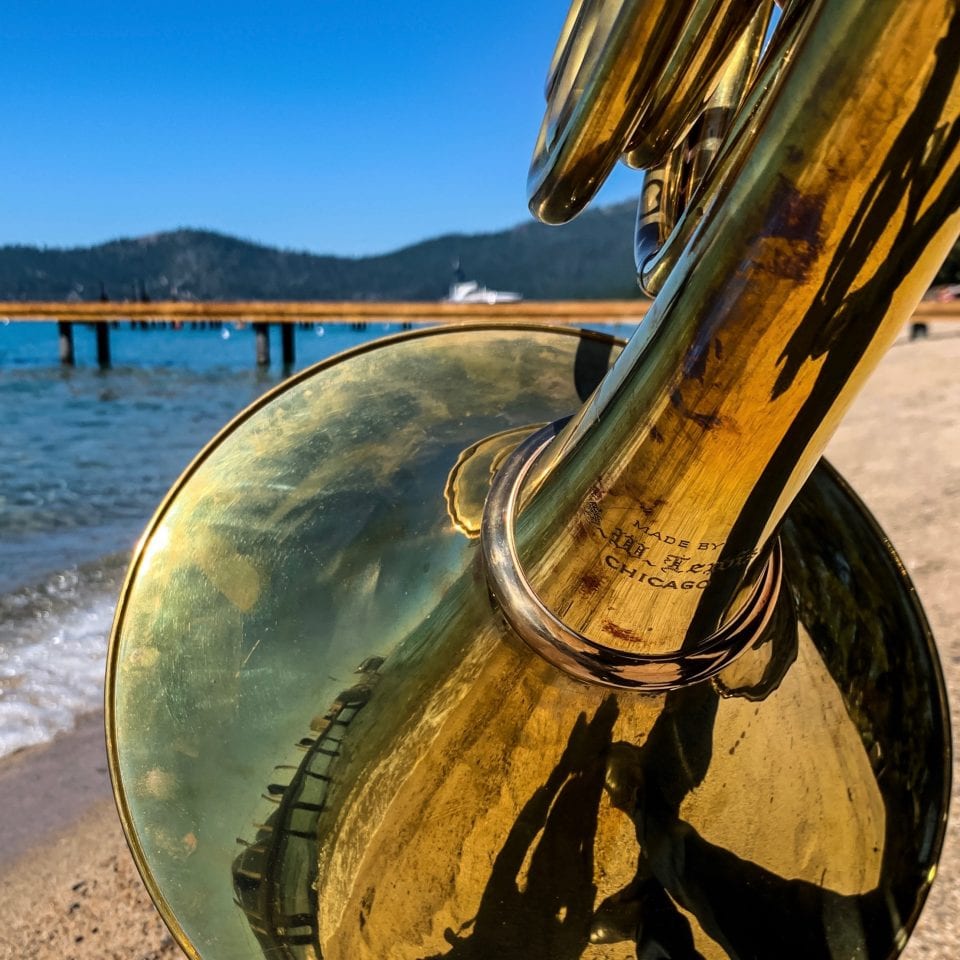 Each summer, Classical Tahoe brings together America's leading classical musicians for a three-week festival of orchestra concerts on the campus of Sierra Nevada University in Incline Village, NV.
The Classical Tahoe Orchestra includes virtuoso musicians from orchestras such as the Metropolitan Opera Orchestra, San Francisco Symphony, Seattle Symphony, LA Phil, and others. Highlights include world premieres by Aldo López Gavilán and Chris Brubeck, along with performances of Beethoven, Tchaikovsky, Mozart, Gershwin, Bernstein, Copland and more.  Classical Tahoe's 10-concert series delights audiences with its superb musicians, an intimate pop-up concert pavilion, educational programs, and majestic setting. The Classical Tahoe Music Institute and the Brubeck Jazz Summit engage musicians and audiences of all ages and abilities.
Watch Classical Tahoe on PBS Reno, a 6 episode series on Classical Tahoe's pivot from an Orchestra Festival to a Chamber Music Series in Summer 2020, following the challenges of the pandemic and the loss of Maestro Joel Revzen.
PBS Reno brings viewers performances, musician interviews, and behind-the-scenes glimpses from the three-week Chamber Music Series held in Summer 2020.