Classical Tahoe: Emmanuel Ceysson Plays Concerto for Harp and Orchestra
7:00 PM - 9:00 PM
Jul 26, 2019
Classical Tahoe Concert Pavilion at Sierra Nevada College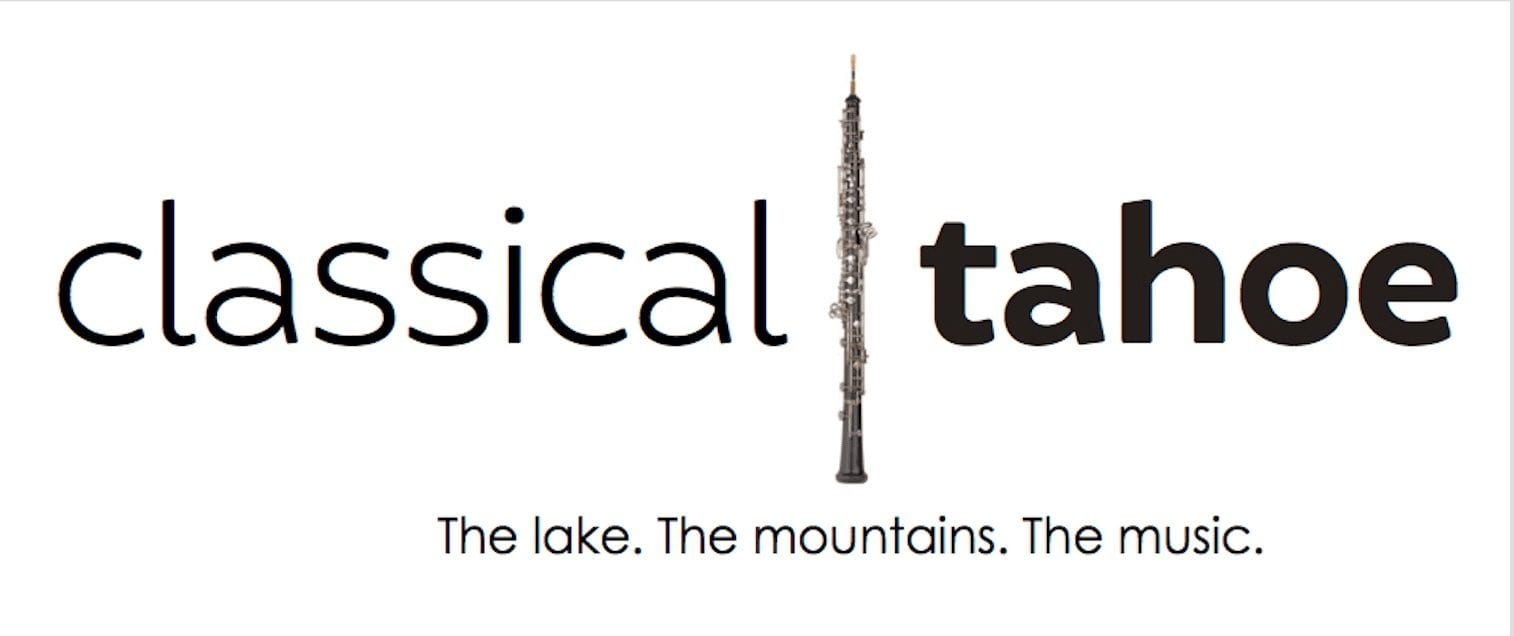 Copland: Fanfare for the Common Man
Glinka: Overture to Russlan and Lyudmila
Gliere: Concerto for Harp and Orchestra
Emmanuel Ceysson, Harp
Tchaikovsky: Symphony #5
———————————————————————————————–
The Opening Night at Classical Tahoe features soloist Emmanuel Ceysson, leading harpist in the world, and principal harpist at the The Metropolitan Opera Orchestra. Forget any preconceived notions of the harp and prepare to be swept away by this Parisian musician; he is quite fondly known as l'enfant terrible, and offers a sensitive, virtuoso performance of work by composer Reinhold Moritzevich Glière.
The Classical Tahoe Orchestra also promises huge energy and thrilling showmanship. To the delight of season subscribers and ticket buyers for these performances: opening night's performance of Fanfare for the Common Man by American Composer Aaron Copland will be mirrored by American Composer Joan Tower's Fanfare for the Uncommon Woman during the closing weekend August 9th concert.
These Classical Tahoe Festival concerts, individually and together as a season, prove among the best summer events in Lake Tahoe.
Maestro Joel Revzen will close the first night of the six-concert series with composer Piotyr Tchaikovsky's well known and powerful Symphony #5. This rousing end to the opening concert will surely leave concert-goers with the sensation that the transformative power of music is underway in Season 8 of the Classical Tahoe Festival.