Classical Tahoe: Itamar Zorman Plays Sibelius Violin Concerto with the Classical Tahoe Orchestra
7:00 PM - 9:00 PM
Aug 10, 2019
Classical Tahoe Concert Pavilion at Sierra Nevada College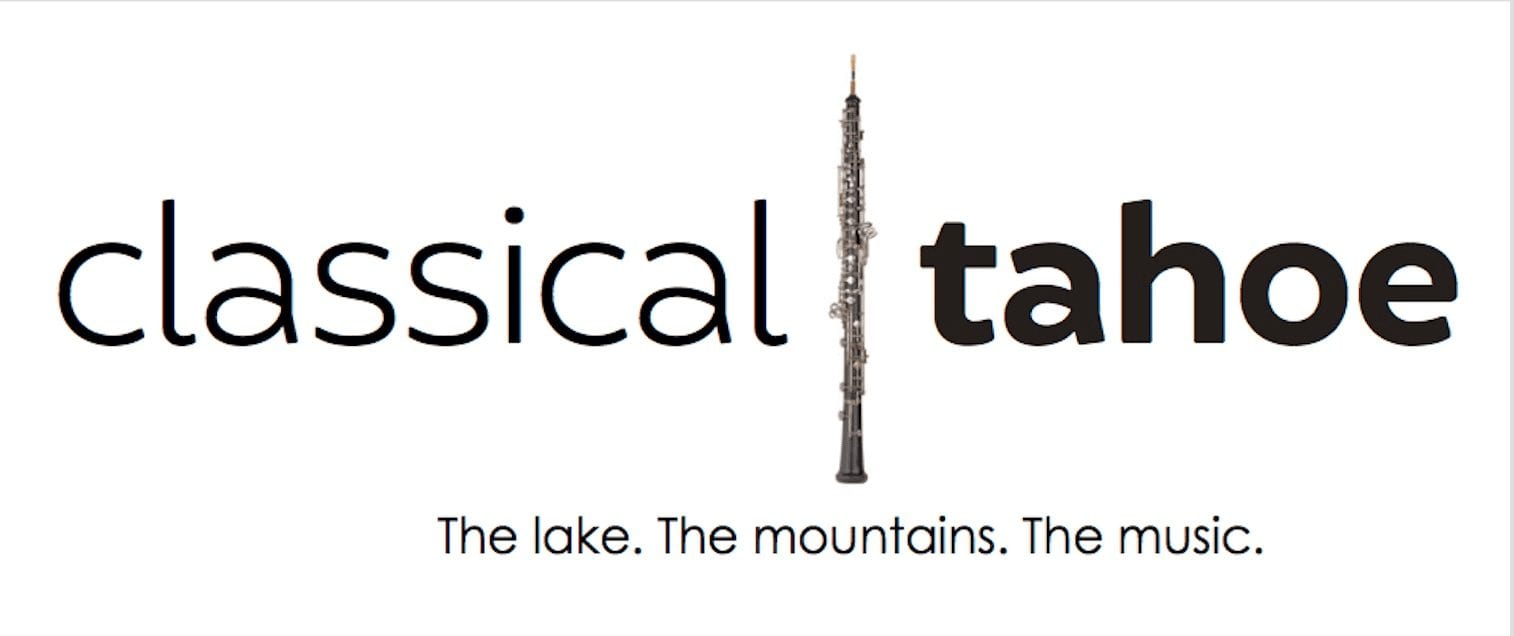 Bach: Brandenburg Concerto No. 3
Sibelius: Concerto for Violin and Orchestra
Itamar Zorman, violin
Schubert: Symphony No. 9
The Brandenburg Concerto #3 for solo strings by Johann Sebastian Bach is a Baroque masterpiece and will set the tone for an inspiring closing concert evening.
Following the Bach, Maestro Revzen invited back prize winning Israeli violinist Itamar Zorman. In 2017, the audience leapt to their feet when Zorman performed the powerful Beethoven violin concerto. This summer he will play the luxurious, romantic work for solo violin and orchestra by Finnish composer Jean Sibelius.
To conclude, the Classical Tahoe Orchestra will perform the Great C Major Symphony of Franz Schubert, a first performance of this masterpiece by the Classical Tahoe Orchestra. The Met Opera Orchestra is in fact playing this work at Carnegie Hall in their current season under the baton of Maestro Valery Gergiev. Many of the musicians who travel from New York to Tahoe for the festival will be especially familiar with this piece and it promises to be a powerful and inspiring finale to our 8th season, a sensory experience unrivaled in setting and quality.