Classical Tahoe: "Movie: UP"
7:30 PM - 9:00 PM
Aug 06, 2018
Classical Tahoe Concert Pavilion at Sierra Nevada College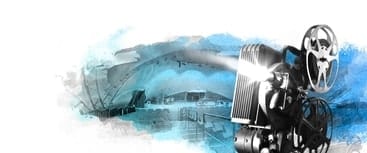 Join us in our pavilion for a Monday night movie night, fun for the whole family!
Carl Fredricksen (Ed Asner), a 78-year-old balloon salesman, is about to fulfill a lifelong dream. Tying thousands of balloons to his house, he flies away to the South American wilderness. But curmudgeonly Carl's worst nightmare comes true when he discovers a little boy named Russell is a stowaway aboard the balloon-powered house.
About Classical Tahoe
Each summer, Classical Tahoe brings together America's leading classical musicians for a three-week festival on the campus of Sierra Nevada College in Incline Village, Nev. Under the direction of Maestro Joel Revzen, the Classical Tahoe orchestra includes virtuoso musicians from the Metropolitan Opera Orchestra, Leipzig Gewandhaus, San Francisco Symphony, Seattle Symphony, and the LA Phil performing musical masterpieces of Beethoven, Tchaikovsky, Mozart, Gershwin, Bernstein, Copland and more. Now in its 7th season, Classical Tahoe's 10-concert series delights audiences with its superb musicians, intimate concert pavilion, educational programs, and majestic setting. Learn more at classicaltahoe.org.