Classical Tahoe: Svetlana Smolina Plays Rachmaninoff's 3rd Piano Concerto
7:00 PM - 9:00 PM
Aug 02, 2019
Classical Tahoe Concert Pavilion at Sierra Nevada College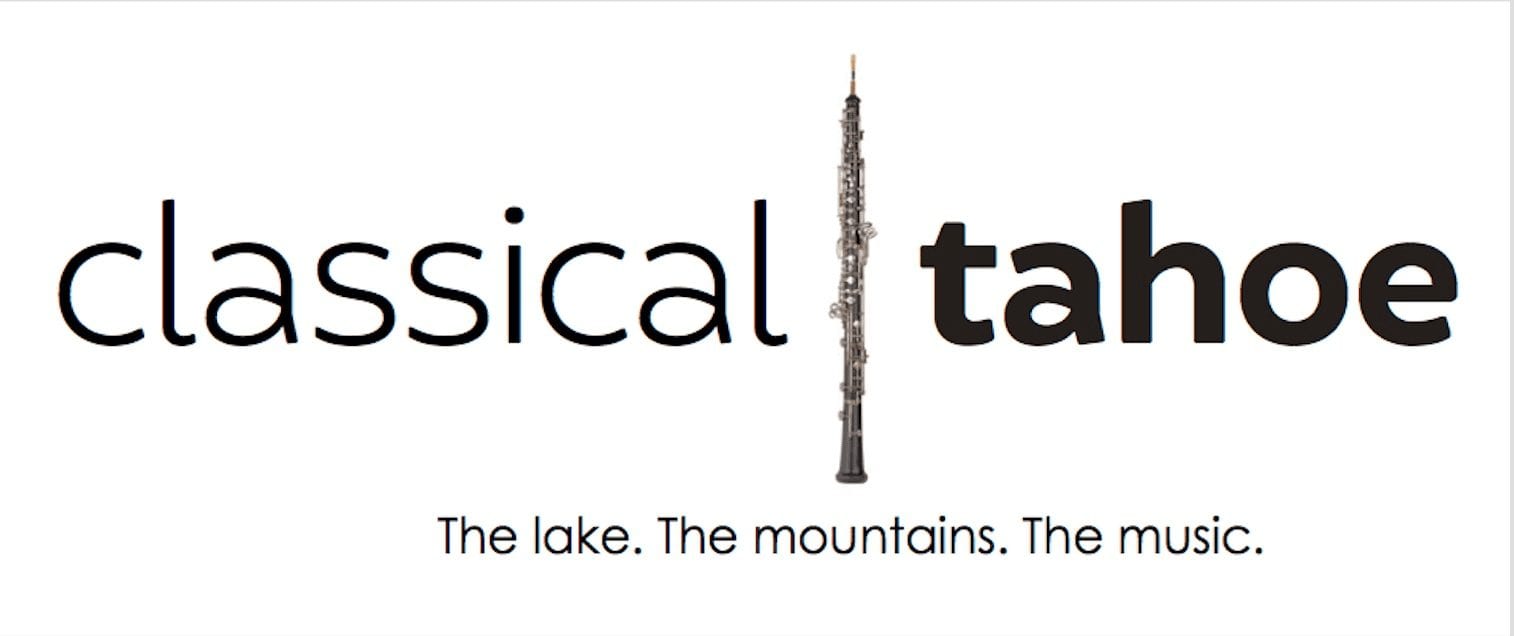 Mozart: Symphony #25
Kodaly: Summer Evening
Rachmaninoff: Piano Concerto #3
Svetlana Smolina, Piano
———————————————————————————————-
Program three begins with Mozart's little G minor Symphony. Mozart wrote two symphonies, # 40 and #25, in the key of g minor out of his 41 symphonies. The Classical Tahoe Orchestra performed # 40 early in the festival's history. Composers often choose keys that they write their music in, often to create a specific kind of emotional experience. G minor was a very powerful key for Mozart. It is darker and more agitated, and the 25th Symphony performance will open this program in that vein.
Following Mozart's symphony is "Summer Evening" by Hungarian composer Zoltán Kodály, an evocative tone poem featuring the gorgeous English Horn playing of Pedro Gomez.
Rachmaninoff's 3rd Piano Concerto has a reputation for being the most technically challenging piano concerto in the standard classical repertoire, a respected, even feared work for a performer. It is a formidable piece for any pianist to play.
Russian Pianist and Classical Tahoe soloist, Svetlana Smolina is expected to make a statement with this performance considering her brilliant technical skill as well as inspiring musicality.