Classroom Snow Camping 101
10:00 AM - 6:00 PM
March 02, 2019
Tahoe Rim Trail Association
150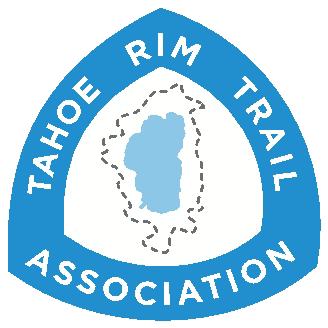 Join us for this classroom and overnight weekend experience to learn snow camping tips and tricks on how to enjoy the night in a wintry backcountry.
This two-tiered snow camping course is designed for new or seasoned winter backcountry enthusiasts eager to learn how to upgrade their wilderness experience by learning the skills needed to successfully snow camp.
Snow Camping 101 requires your attendance for both the classroom and field portions of this training.
Classroom- Saturday, March 2, 10am – 4pm at Tahoe Rim Trail Association Office in Stateline, NV
Field- Saturday, March 16, 9:30am – Sunday, March 17, 1pm at Tahoe Meadows South Trailhead off of Mt. Rose Highway 431