Clean up the Lake Event – Live Music, Art, Silent Auction!
6:00 PM - 9:00 PM
Apr 27, 2020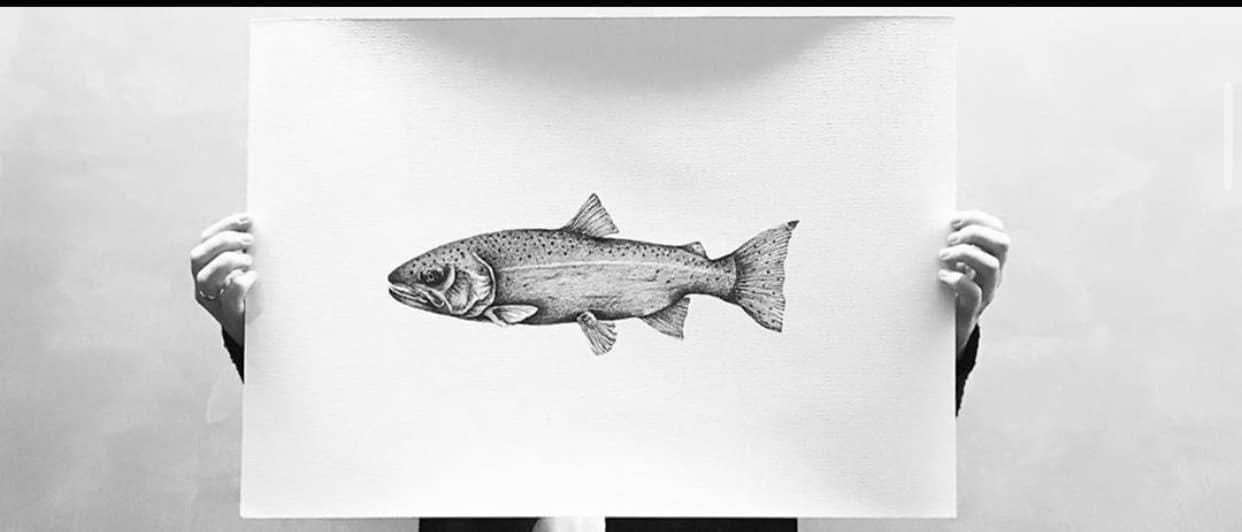 Join us for a night of local beer, art, and live music. With your help, we can do a full-scale clean up of the Lake Tahoe shoreline's sub-surface and have the resources to continue to monitor and clean up the lake long into the future.
Clean Up The Lake's 72 Mile Cleanup around Lake Tahoe is set to launch June 1st 2020 and we need your help. Join us on Feb 27, to learn more about the project and have FUN! All proceeds going to the lake clean up!
The night's festivities include:
1) Becca Aiken, Kiwi Artist, Custom Art Show for Clean Up The Lake
2) Silent Auction of artwork + other bundles of goodies!
3) Miranda Meisenbach, Solo Guitarist and Vocalist LIVE MUSIC all evening!
4) Presentation of 72 Mile Clean Up by NPO Founder Colin West, NPO President Meghan Burk, and Owner of Tahoe Dive Center Matt Meunier!
5) Beer poured by local CUTP/CUTL crew for their "celebrity bartending"' night @ SLT Brewing — Colin West, Meghan Burke, Matt Meunier & others behind the bar!
Remember – ALL BARTENDER TIPS + Silent Auction proceeds and donations go to a 72 Mile Scuba Clean Up by the local charity CLEAN UP THE LAKE!!