Climate Change Hopes and Fears: A Visual Discussion
7:00 PM - 8:00 PM
Aug 06, 2020
Nevada Humanities Facebook Page
Free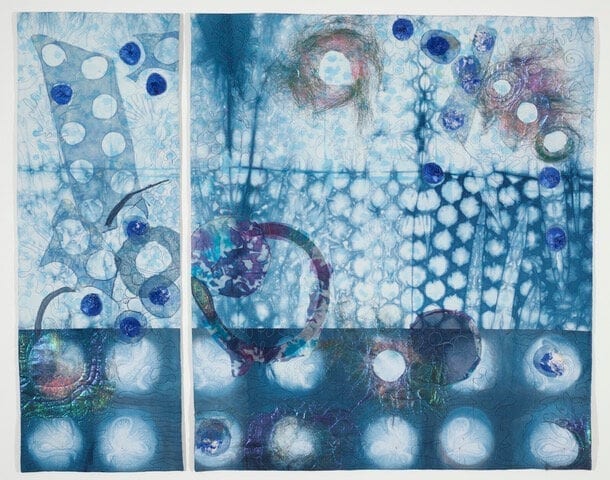 Climate Change Hopes and Fears: A Visual Discussion
On display online beginning on August 6, 2020, at: https://bit.ly/2BpCklu
Climate Change Hopes and Fears: A Visual Discussion centers on the subject of climate change. Participating artists explore their connection to the environment, and visually express their hopes and/or fears for the future of our planet and its species. Each artist considers the effects of an environment that is irrevocably altered by human caused climate change. Featured artists: Montana Black, Elizabeth Blau, Diane Bush, Denise Duarte, Laurie Hill Gibb, Kathleen Nathan, Marian Rasfeld, and Lance Smith.
Curator and Artists' Talk: Thursday, August 6, 2020, premiering at 7 pm PST on the Nevada Humanities Facebook page at: facebook.com/nevadahumanities.
The exhibition will be on continuous display on the Nevada Humanities website beginning on August 6.