Coburn Music & Coffee Bar present "Bach's Coffee House"
12:00 PM - 1:00 PM
Aug 10, 2017
Coffee Bar
Free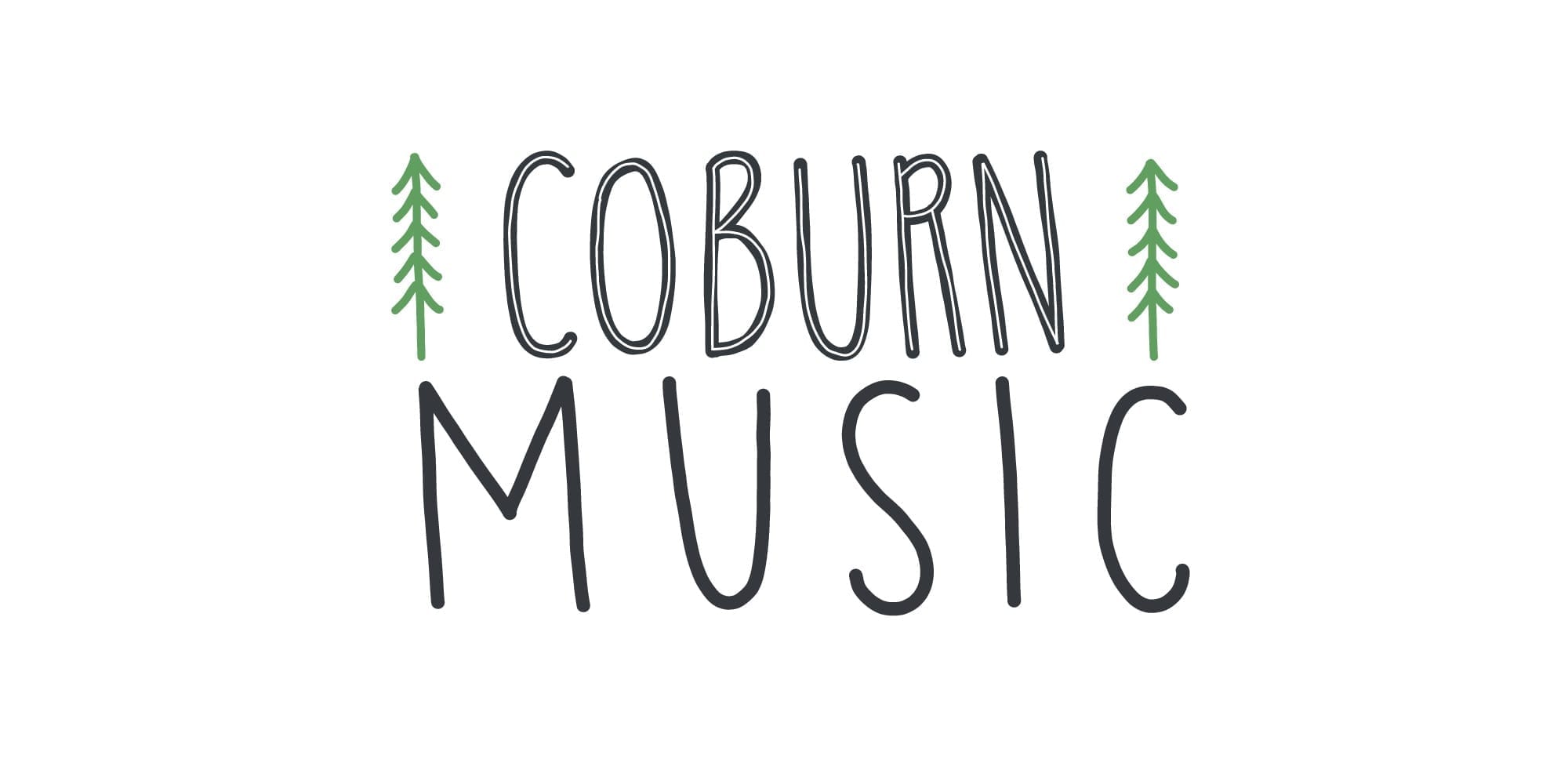 Join us for a lunchtime pop up concert at Coffee Bar!
Coburn Music teams up with Coffee Bar to bring you an authentic experience of what it would be like at J.S. Bach's Coffee House, Zimmermannsche Kaffeehaus, in 1730. We will perform J.S. Bach's famous Coffee Cantata from 12-1pm!
Come and sip your latte like it's 1730!