Community Yoga at Basecamp
9:00 AM - 10:15 AM
Jun 09, 2019
Basecamp Tahoe City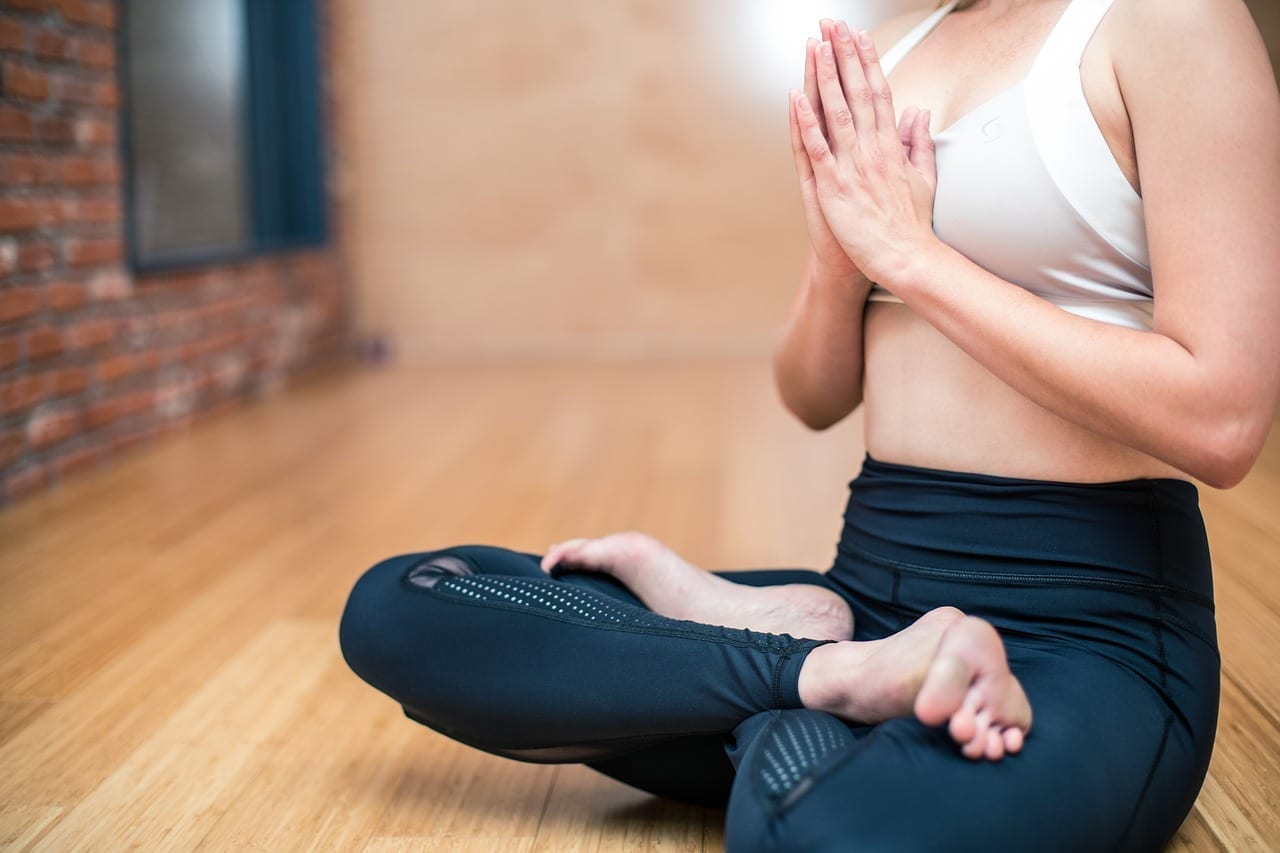 Rise & shine with yoga at Basecamp Hotel with local Tahoe yoga teacher, Le'a Gleason. Get stretched and limber for a full day of activities in this all-levels class, suitable for anyone.
FREE for Basecamp guests, $10 for public drop-in.
Le'a Gleason is from Hilo, Hawaii, where she trained to teach yoga among the waves, sand, sun, and misty rainforest. She has a 500 hour RYT certification through teacher Heather Heintz, who emphasizes alignment, safety, and the belief that yoga is for everyone. Le'a's classes are a mixture ancient yogic philosophy as food for thought, and a physical combination of both doable and difficult poses which are linked together through breath and flowing sequences.