Create Your Own Tool Box For Life
9:00 AM - 11:00 AM
Jul 15, 2017
Well Being
30.00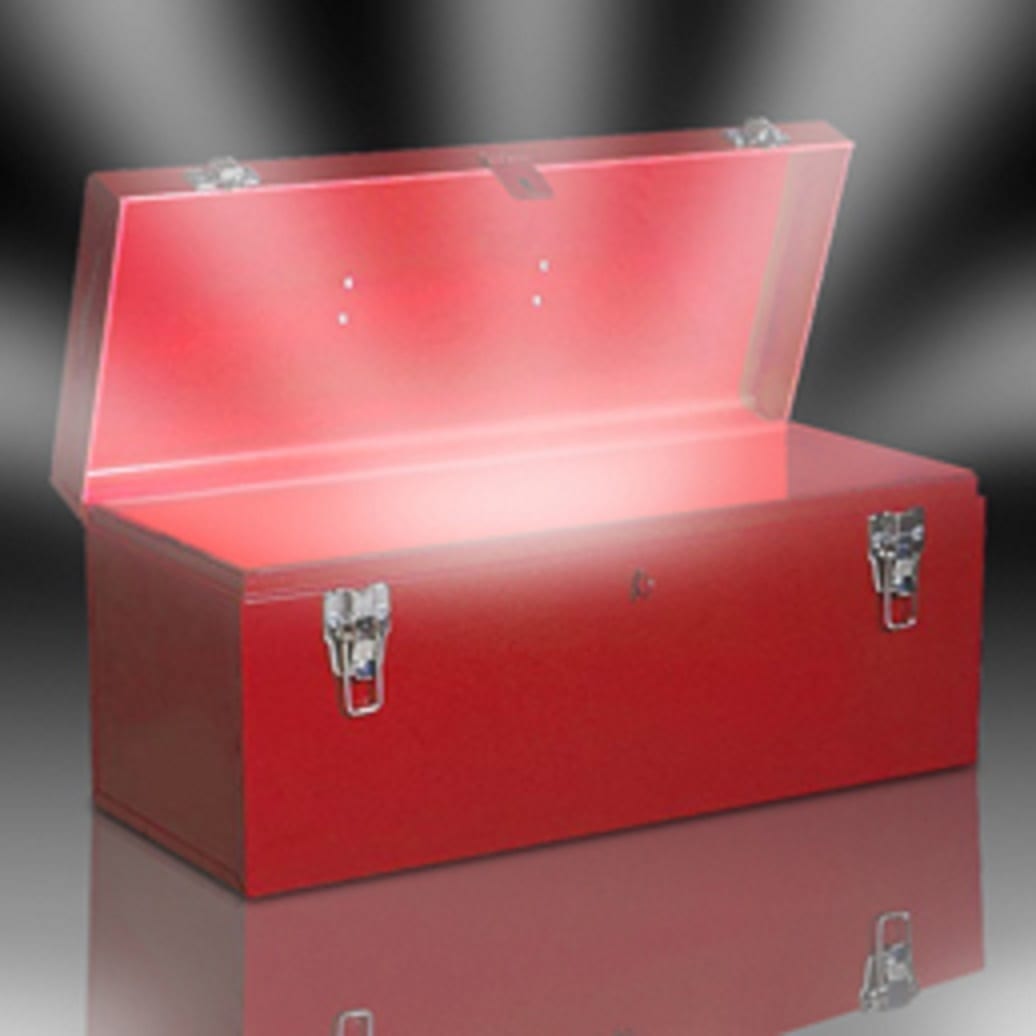 Life is more fun, inspiring, rewarding and easy when you have the right tools.
Explore simple yet powerful tools that help you to create greater balance, peace and joy in life during this fun, interactive, 2-hour workshop.
Discover tools that will remove barriers and help you to navigate through life's challenges, allowing you to move through each day with ease.
​
Participants will learn a variety of helpful life tools including:
• A brief 5-minute morning practice that has a positive impact on your entire day.
• Learn the importance of Relaxing, Releasing and Receiving.
• A quick-release tool to remove obstacles.
• The power of gratitude.
Presented by DeeDee Boies
DeeDee is dedicated to helping others experience life with greater peace, joy and well-being.
Through her work as a Certified Life Coach and teacher of meditation for 10 years, she has helped others to identify the tools they need to overcome life's challenges and create a life that is, as she likes to say, on "FIRE" – her acronym for Fun, Inspiring Rewarding and Easy.
Advance reservation required. Please sign up online, in store or call 530-546-3335
A $30 investment in your Well Being!