Diamond Cut Video Competition Awards
5:30 PM - 8:30 PM
Apr 03, 2020
The Chateau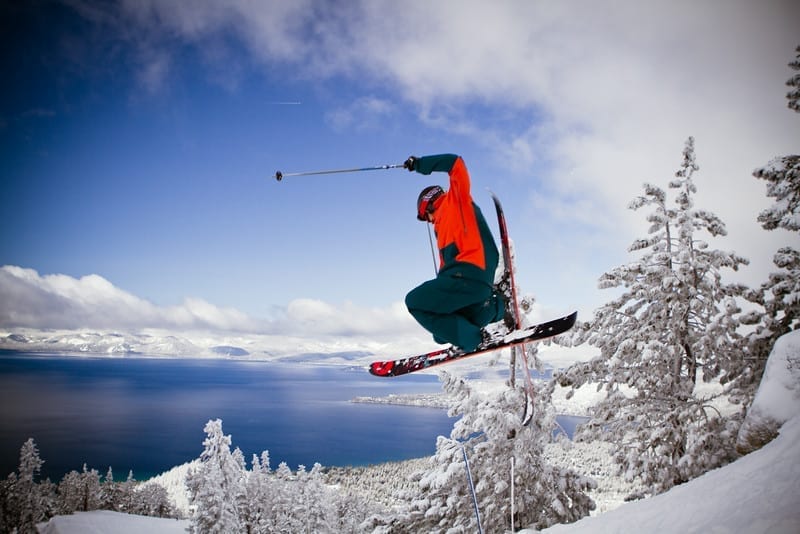 Diamond Cut Video Competition Awards Ceremony & Screening
The Diamond Cut Awards are going digital. Details coming soon….
Diamond Peak's video edit contest is back for a second year of community-generated stoke. Last year's inaugural video edit contest highlighted the incredible local talent we have right here at Diamond Peak, and year two looks to be bigger and better. So grab your GoPro or video camera, get your crew of friends together, and go film yourself having fun at Diamond Peak. You just might win some fabulous prizes.
Visit the Diamond Cut Video Compeition page for official rules or to submit and entry during the submission period.
The top videos from each category (All Mountain, Terrain Park, and Grom/15 & Under) will be shown at the Diamond Cut Awards Ceremony on Friday, April 3, 2020 at The Chateau at Incline Village (955 Fairway Blvd., Incline Village). All attendees will have the opportunity to vote for the Viewers' Choice award at the event.
View schedule and details at DiamondPeak.com/Events: https://www.diamondpeak.com/events/details/diamond-cut-video-competition-awards