Display cases & art exhibit: Monika Johnson
All Day
Sep 01-30, 2016
Free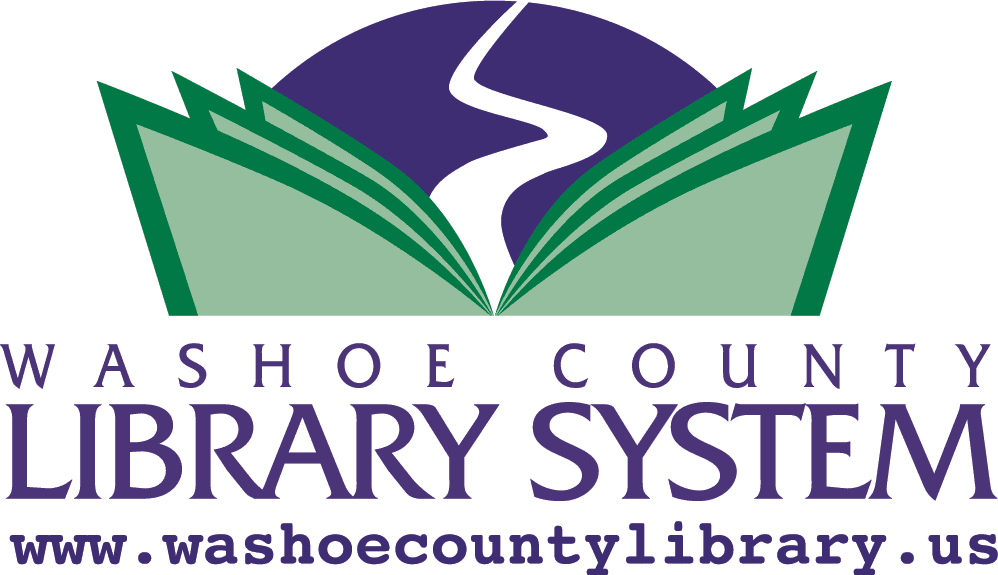 Display cases & art exhibit: Monika Johnson
Monika Johnson is an award winning plain air oil painter living in Incline Village, NV, who now brings many of the talents and skills learned in a 28-year career as a hairstylist to her art. A graduate of Suffolk University in Boston, Monika started out painting still life's before moving on to figures, and eventually landscapes. She is
currently represented by James Harold Galleries in Tahoe City CA, Village Interiors and Cobalt Artist Studio in Incline Village NV and Zantman Galleries in Carmel, CA. Her work recently graced the cover of the Tahoe Weekly.
845 Alder Ave. Incline Village, NV 89451
775-832-4130