Dummy Downhill @ Diamond Peak Ski Resort
10:00 AM - 3:00 PM
Apr 01, 2017
Diamond Peak Ski Resort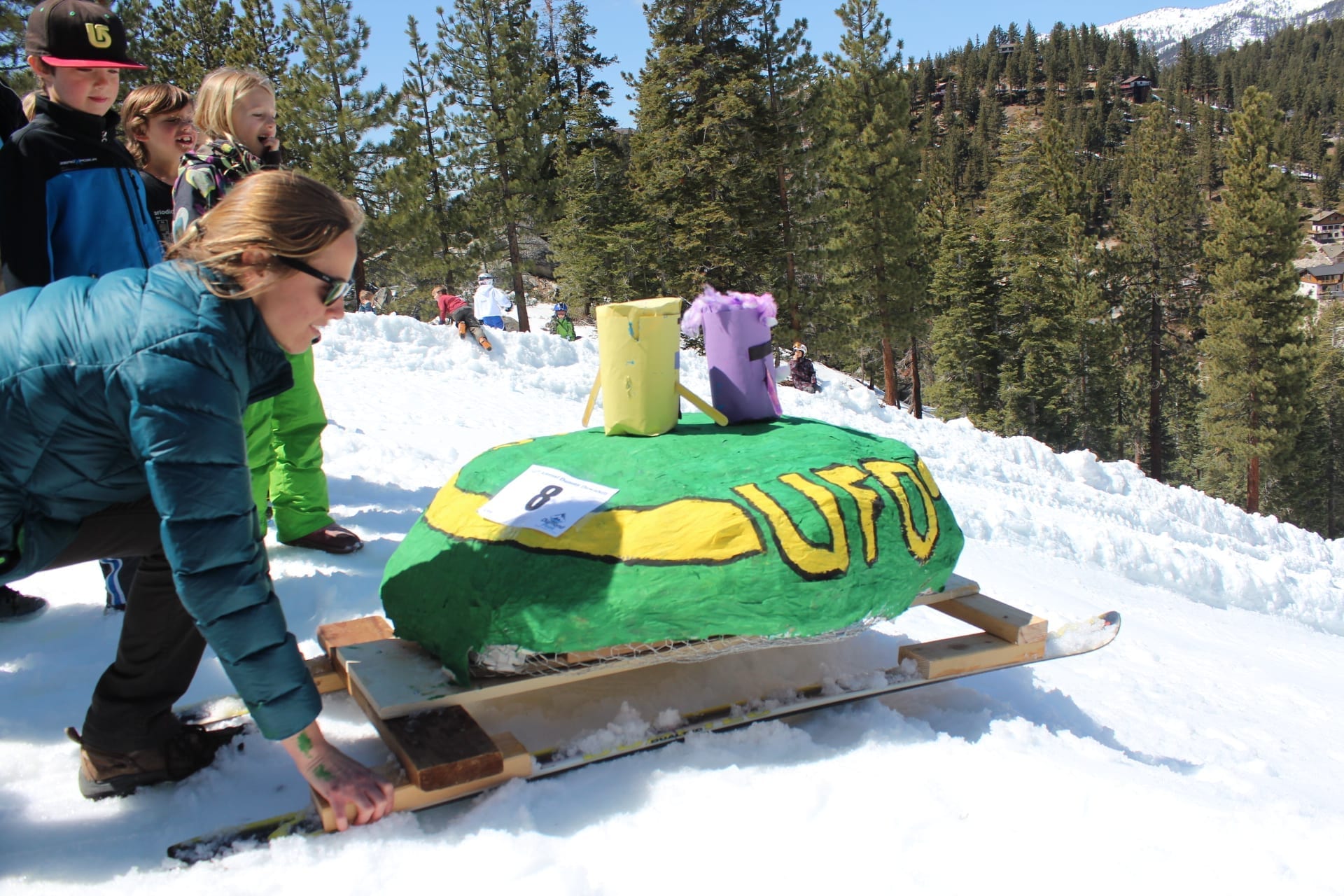 The 17th annual Dummy Downhill will take place on Saturday, April 1, 2017. Participants build a dummy on skis (or a snowboard) that gets launched off a big jump on Show-Off while spectators cheer them on from the Base Lodge Deck. This wacky event is fun for the whole family, so mark your calendar now.
Details & Registration
Dummies must be at the base lodge by 10 a.m. to be judged on creativity. Dummies cannot be live and must weigh less than 75 lbs. Team captains should be present to help load the dummies after they have been judged and unload at the top of the jump. The jumping will be followed by an award ceremony on the Base Lodge Deck and live music.
Pre-register online or by emailing your dummy name, team name, and team captain's name(s) to [email protected] by March 31, 2017.