Edible Book Festival-Incline Village Library
5:30 PM - 7:00 PM
Apr 03, 2017
Free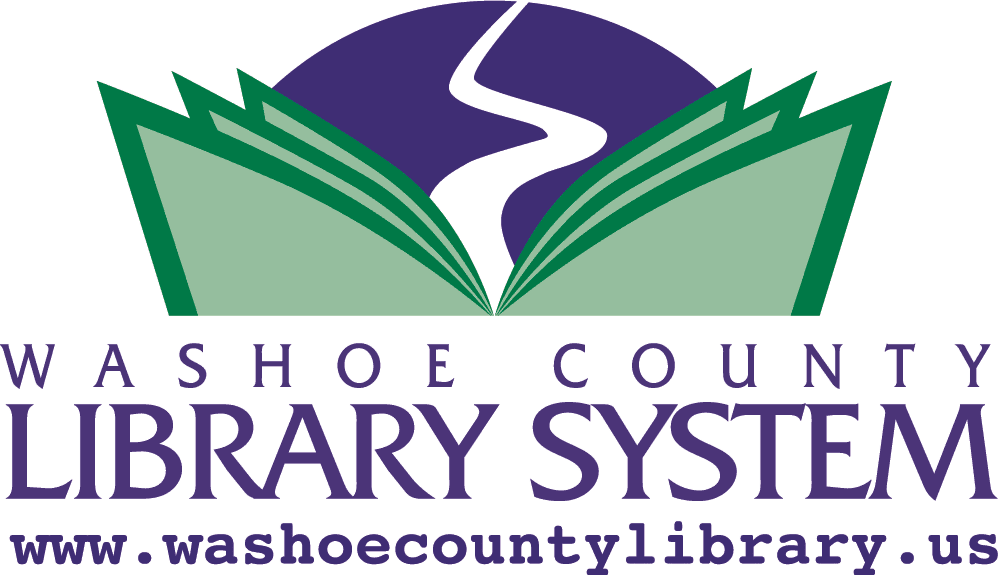 Edible Book Festival
Monday, April 3 @ 5:30 – 7 p.m.
An Edible Book Festival is a creative culinary celebration of the book. Using food as the supplies, creators base their food creation off of a book. Prizes will be awarded for Most Creative and Best Tasting in Youth and Adult! Come eat and vote for your favorite!
845 Alder Ave. Incline Village, NV 89451
775-832-4130