Emerald Bay Trail Run
8:00 AM - 1:00 PM
Sep 16, 2018
Emerald Bay State park
varies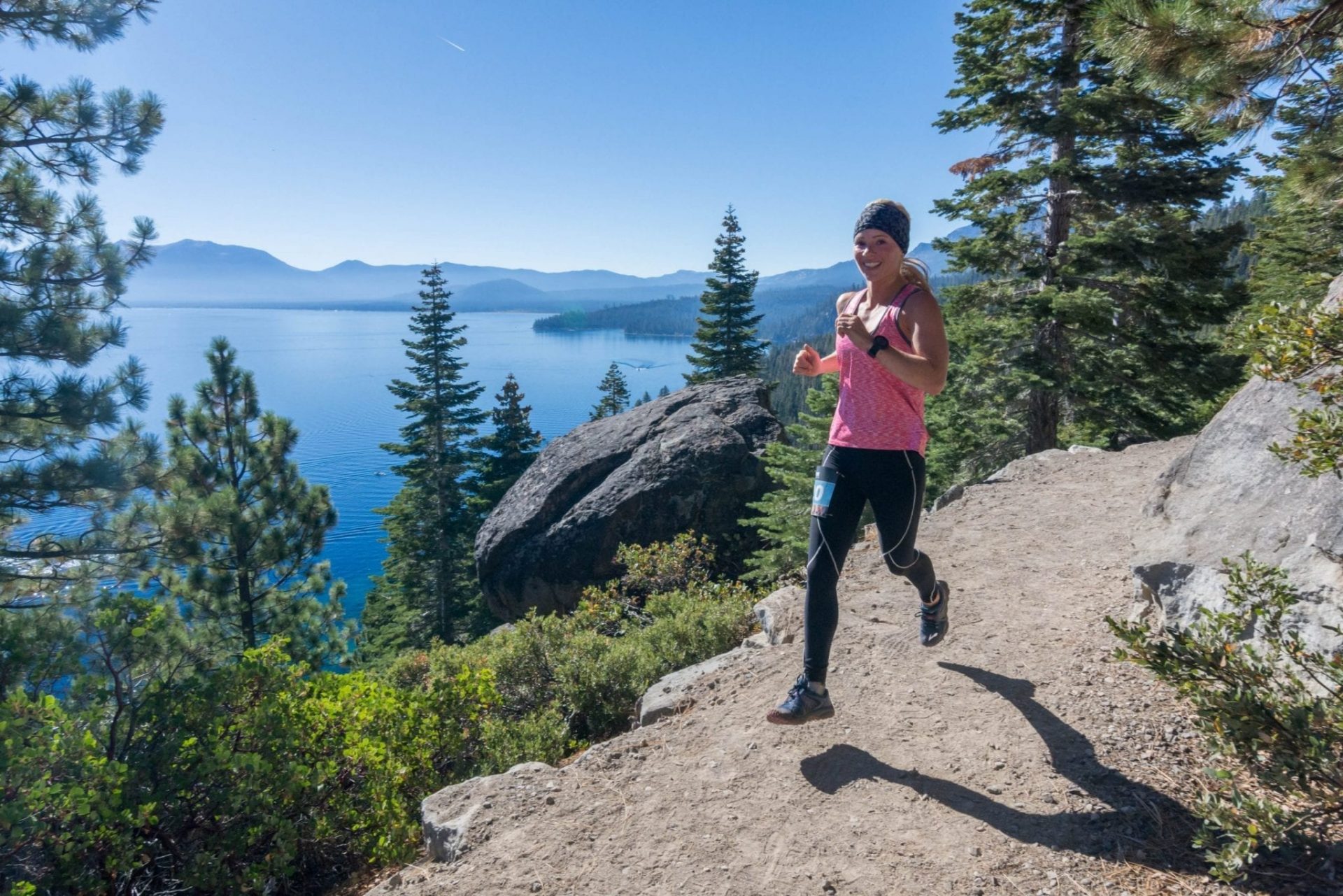 "One of America's Most Scenic Trail Runs" – Competitor Magazine
Defined by both the incredible beauty of Lake Tahoe and the towering peaks of the High Sierra, Lake Tahoe is one of the world's most famous sporting playgrounds. The region has an almost endless variety of spectacular mountain biking trails, adventurous hikes and, of course, waterborne activities on the "Big Blue" – Lake Tahoe – one of the largest, deepest and purest alpine lakes on earth.
The Emerald Bay Trail Run starts at Eagle Point and then takes you around Emerald Bay and up the Rubicon Trail to D.L. Bliss State Park to finish at Lester Beach. The course is a 7 mile/11Km (approximate) point to point route. The course features a mostly single track route with moderate climbs and descents. The trail is somewhat technical with natural granite steps. It is hard not to look at the stellar views of Lake Tahoe!
Emerald Bay State Park is considered one of the most beautiful areas in the United States, as evidenced by its status as a Registered Natural Landmark. Carved by ancient glaciers, Emerald Bay offers unequaled scenic hiking, and trail running.