Farm to Table Dinner with Olympians
5:30 PM - 7:30 PM
Dec 26, 2019
Olympic Village Lodge
29 – 56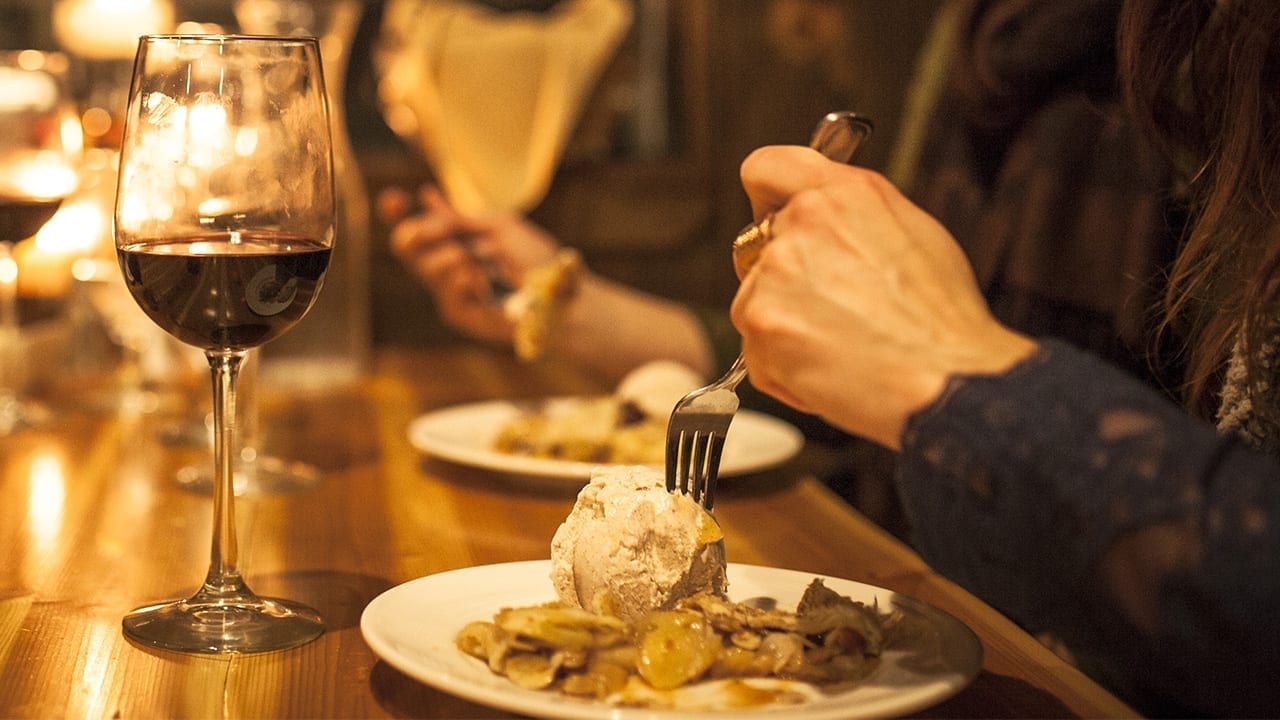 Enjoy a cozy, family-friendly dinner in the company of some of our region's most renowned athletes. Gather beside local legends for an intimate evening of stories, camaraderie and history in the making over a delicious buffet-style dinner. This unique meal is created by our talented chefs in collaboration with the Tahoe Food Hub & local farmers. Special wine & beer selections are available for additional purchase.
Details
Doors will open at 5:30pm
Cash bar available
Farm to Table with Olympians Dinner Prices
Adult (14+): $56
Child (5-13): $29
4 & Under: Free
*Ticket cancellations must be made 48 hours in advance to receive a full refund.