Full Moon Snowshoe Tour
For the safety of residents, the North Lake Tahoe destination is asking visitors to refine travel plans and come again when travel is safe and viable. As a result of the current Stay at Home orders, most regional events have been cancelled and/or rescheduled. Please inquire directly with the event producer if you have questions during this time of uncertainty.
North Lake Tahoe will welcome visitors back with the same open arms we've always had – but for now, for the safety of all our residents, please stay home. We encourage you to enjoy our destination from afar – plan a future trip using resources on our website, enjoy Lake Tahoe's tranquility through our social pages @TahoeNorth and we'll see you when this is all over.
6:30 AM - 9:30 PM
Apr 19, 2019
70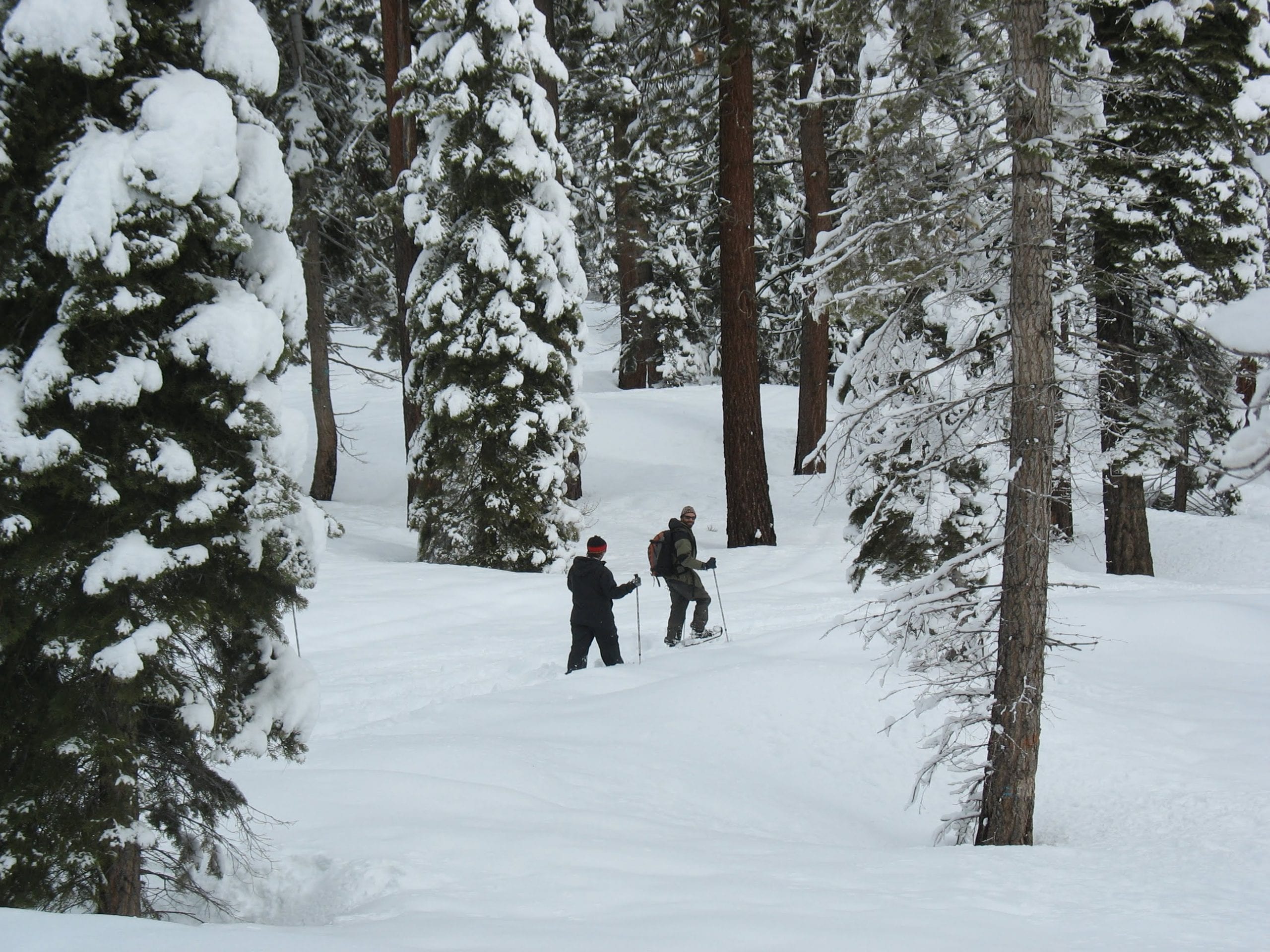 Join us for one of our very special Full Moon Treks through the brisk mountain air of Lake Tahoe's pristine forests. You will trek on our easy to use snowshoes by moonlight. Our knowledgeable guides will discuss local natural history and fascinating facts about our moon. We will also stop along the way to take in the beautiful views and enjoy snacks and hot drinks. Cost: $70 per person, no experience necessary. Trip Includes: Snowshoes, poles, knowledgeable guides, natural history discussions, hot drinks, trail snacks, and permit fees.