Germán López
7:00 PM - 9:00 PM
Jan 26, 2018
North Tahoe Event Center
5 – 20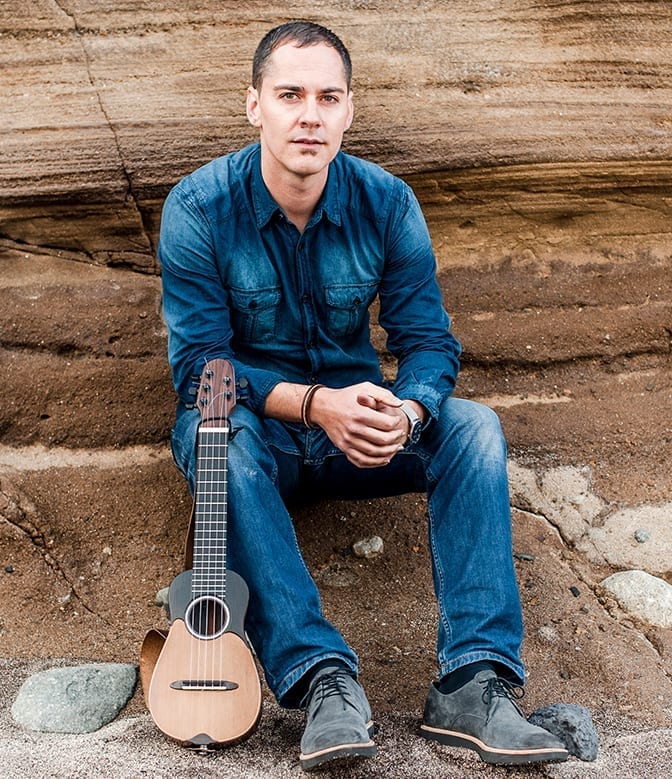 Gérman López is a master of the timple, a fully-resonant diminutive 5-stringed instrument from the Canary Islands. López will be accompanied by guitarist Antonio Toledo
López harnesses the grit of Spanish flamenco, the structure of west African rhythms, the flourishing spirit of jazz, and an innovative 21st century approach to performing "island music." His principal instrument is one of the grandfathers of the 'ukelele,' and part of the same instrumental family that includes the cavaquinho, the cuatro and the charango. Germán López's music has been praised for "entrancing" performances of "delicately rippling notes" (Huffington Post), notes that flow from musical traditions uniting Spain, Africa, and the New World.
About the timple: (pronounced tim-play), the timple is a diminutive 5 stringed instrument intrinsic to music of the Canary Islands. Unlike the ukulele that it resembles, it has a full resonance despite its high timbre, possibly due to its rounded back.