Great Trail Race
8:00 AM - 1:00 PM
Oct 07, 2018
Highlands Community Center
varies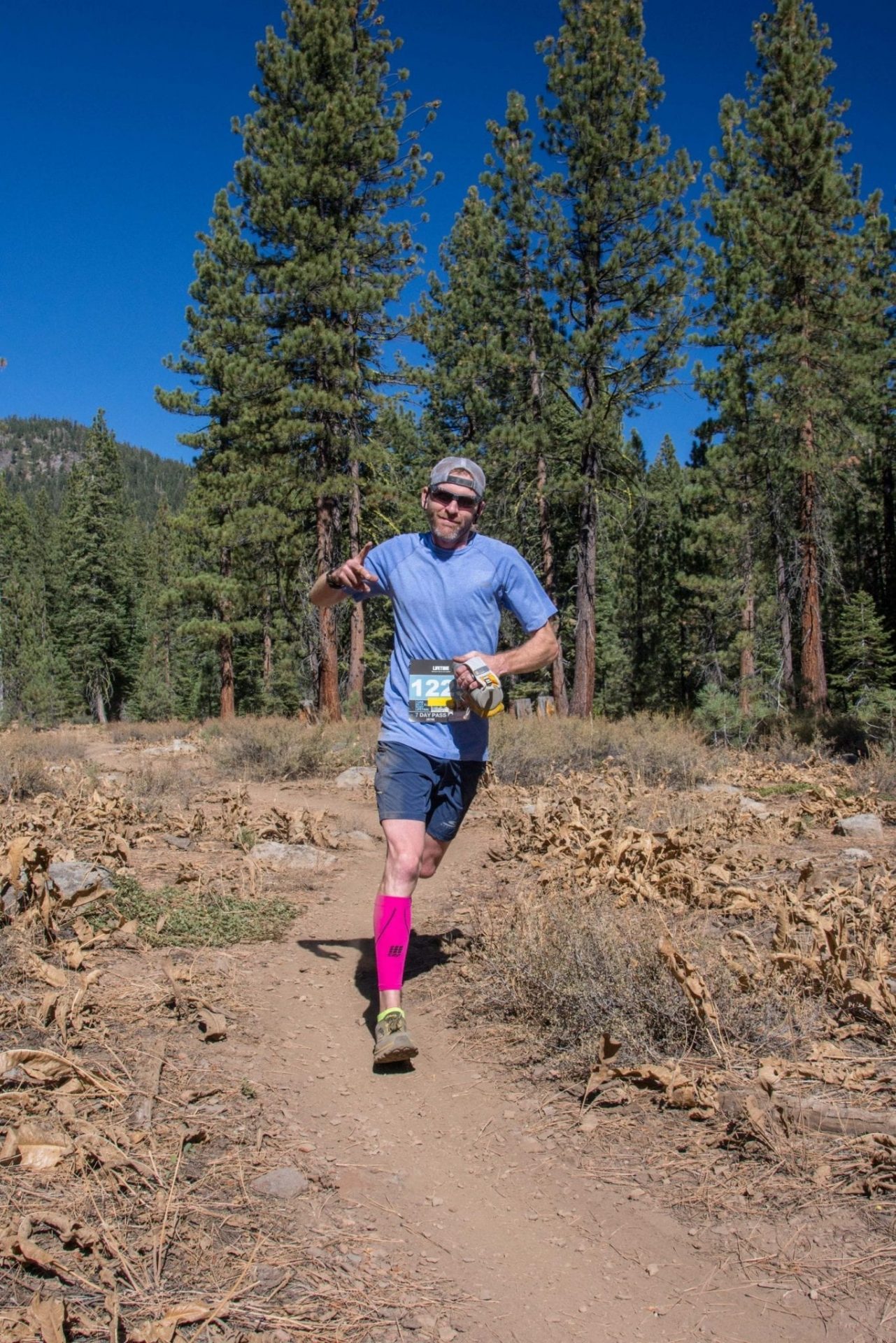 The 3rd annual Great Trail Race October 2018, embodying the spirit and purpose of The Great Ski Race — spirited competition and fundraising for Tahoe Nordic Search and Rescue.
The Great Trail Race follows roughly the same route as The Great Ski Race between Truckee and Tahoe City with one major difference: You choose to run or bike one of two course options, Elite or Classic. The Elite division course adds in more technically challenging terrain.
Make the event the goal of your summer training, then dig deep and beat your age-group rivals. Or set your own pace and enjoy a beautiful Tahoe mountain bike ride, Tahoe trail run or walk through the Sierra forest. Whatever your speed, wear the T-shirt with pride year around.