Guitar Strings vs Chicken Wings
4:00 PM - 9:30 PM
September 09, 2022
The Village at Palisades Tahoe
Coming soon!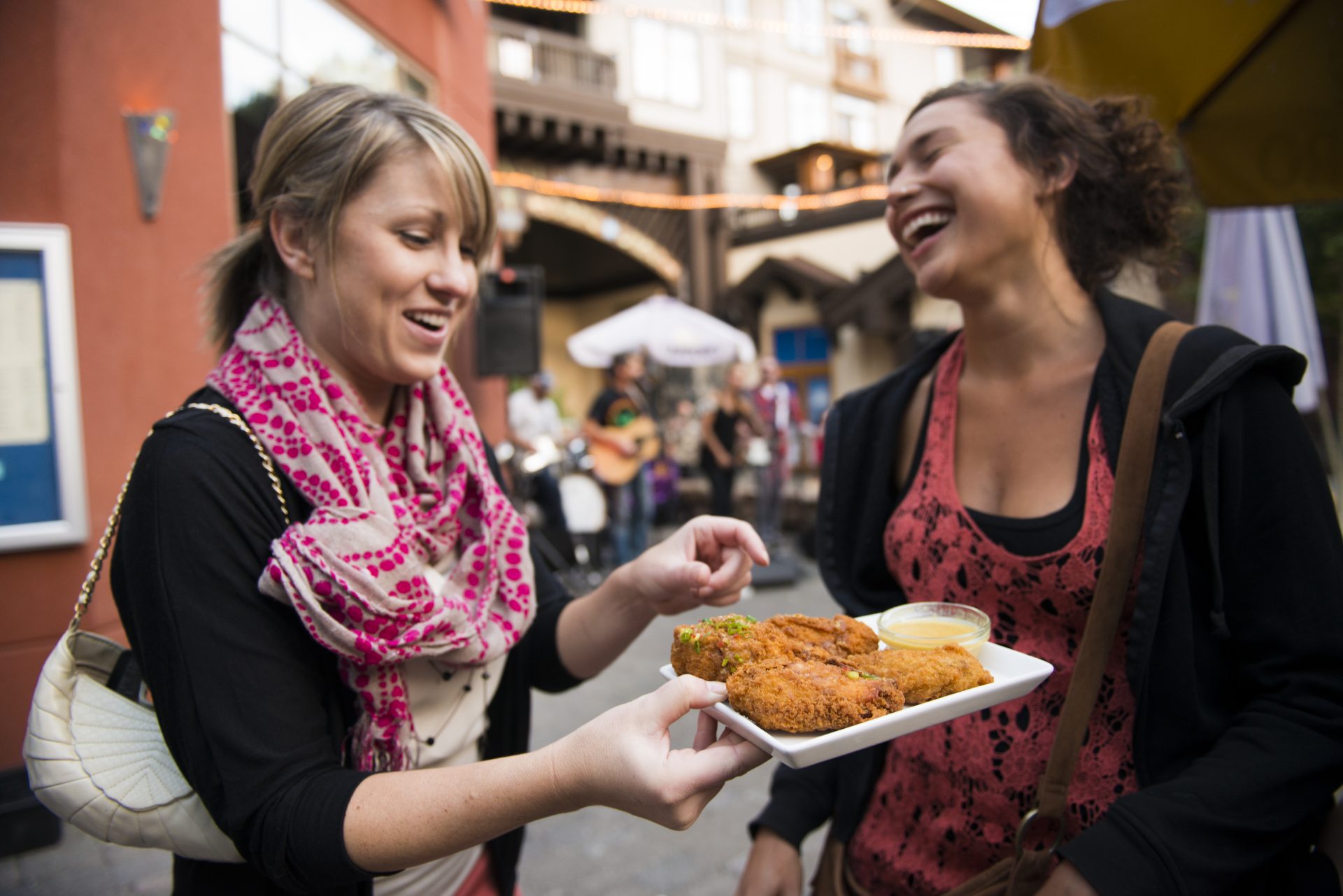 The ultimate Village battle is back, as six restaurants and six bands face off for the ultimate supremacy for "Best Wings" and "Best Band." Restaurants will battle for the Wing vs. Wing Champion Trophy and bands will battle for a $500 cash prize, in addition to bragging rights. Cast your vote and help choose the winners!
Event Details
Tickets and beer, wine and cocktail specials at the TINS bar are available starting at 4:00pm.
Additional voting tokens can be purchased at the registration booth to help push your favorites to the top.
Each restaurant will be cooking their own signature recipes for spicy, flavor-packed chicken wings and joining forces with the region's best bands to crank the contest to the max.
All proceeds from the event benefit the Tahoe Institute for Natural Science (TINS) a non-profit dedicated to advancing the natural history, conservation, and ecosystem knowledge of the Tahoe region through science, education and outreach. TINS' education programs benefit more than 8,200 students each year. Last Guitar Strings vs. Chicken Wings raised nearly $5,000 for the Tahoe Institute for Natural Science.
Ticket Details and Restaurant Bands Coming Soon!