Happy 40th Birthday, Truckee Library
4:00 PM - 6:00 PM
August 30, 2016
Truckee Library
free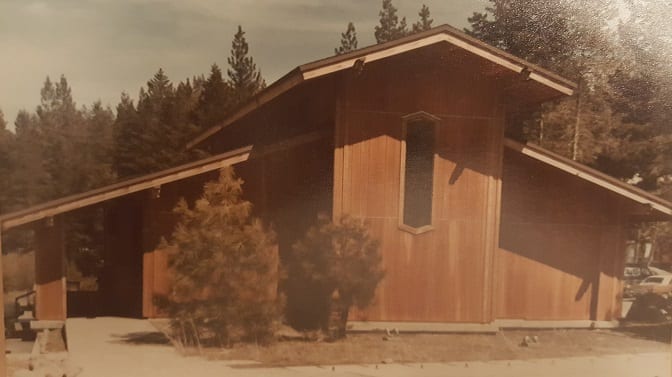 Once upon a time in the late 1960s, the citizens of Truckee got wind of an opportunity to replace the bumbling bookmobile and consolidate with Nevada City and Grass Valley to form the Nevada County Library, through a special federal funding project. From dedicated local volunteer work and further funding from grants and donations, ground was broken in July of 1975 and the Truckee Library opened on August 30, 1976.
Please join us for an open house to celebrate 40 years of making the Truckee community a better place through library and information services.
Tuesday, August 30, 4:00 – 6:00 pm. Refreshments, music and activities, with a short ceremony at 4:30pm, in the garden to the side and back of the Library. All are welcome.