Heart-Opening, Self-Love Class
6:30 PM - 8:00 PM
May 26, 2017
Well Being
20.00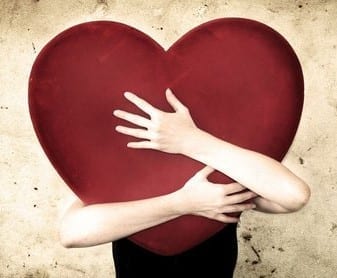 This class is designed to open your heart and cultivate self-love, awareness and appreciation.
Ingrid combines her many years of knowledge and experience to bring you a deeply nurturing class comprising of gentle yoga, meditation and reiki.
There will be extra focus on breath along with chakra balancing and activation.
​You will learn tools that you can use daily to cultivate self-love and open your heart!