Incline Village Library Display Cases & Art Exhibit
All Day
Jul 01-30, 2016
Incline Village Library
Free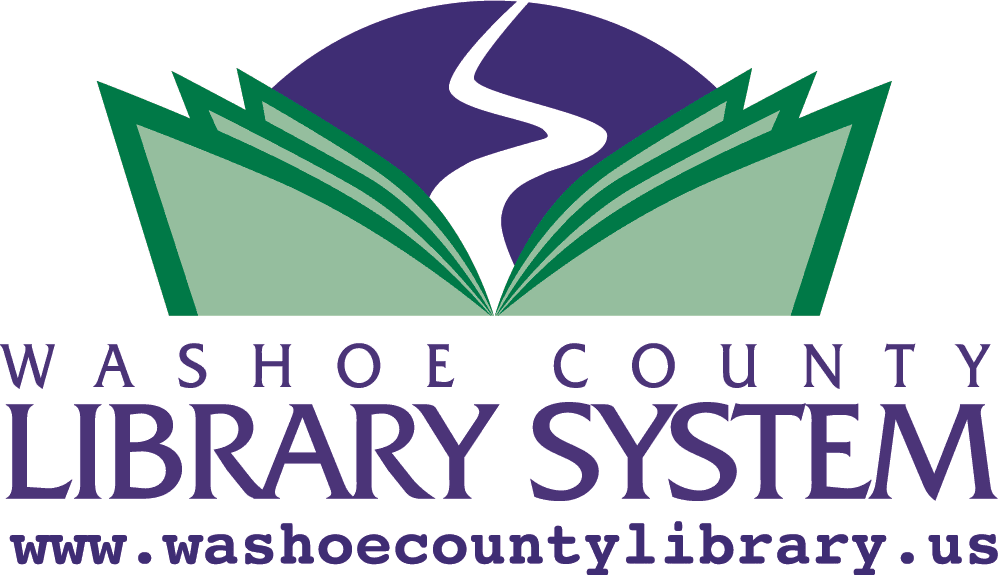 Display Cases & Art Exhibit:
Mike Phillips
Mike Phillips, a direct descendent of the Choctaw Indians, will be showcasing in the display cases. He creates unique vessels of wood and alabaster (some of his works
incorporate both mediums) using a lathe along with hand-carving and learned his art while studying with internationally known wood turners. His work has been sold in
select galleries in the West and by Smithsonian Institution's Renwick Gallery in Washington DC.
Niko DeMaria
Niko DeMaria has had exhibitions in NYC, Mallorca, England and Lake Tahoe. He has designed restaurant interiors, created murals, dabbled in landscape design, and traveled extensively. Nico has a BFA with a focus in art, fine art, advertising,psychology and communications. He attended Otis College of Art and Design in LA, Parsons in NYC and St. Martin's School of Art in London.