Kid's Night Out New Year's Eve Bash
For the safety of residents, the North Lake Tahoe destination is asking visitors to refine travel plans and come again when travel is safe and viable. As a result of the current Stay at Home orders, most regional events have been cancelled and/or rescheduled. Please inquire directly with the event producer if you have questions during this time of uncertainty.
North Lake Tahoe will welcome visitors back with the same open arms we've always had – but for now, for the safety of all our residents, please stay home. We encourage you to enjoy our destination from afar – plan a future trip using resources on our website, enjoy Lake Tahoe's tranquility through our social pages @TahoeNorth and we'll see you when this is all over.
6:00 PM - 6:00 PM
Dec 31, 2016
Resort at Squaw Creek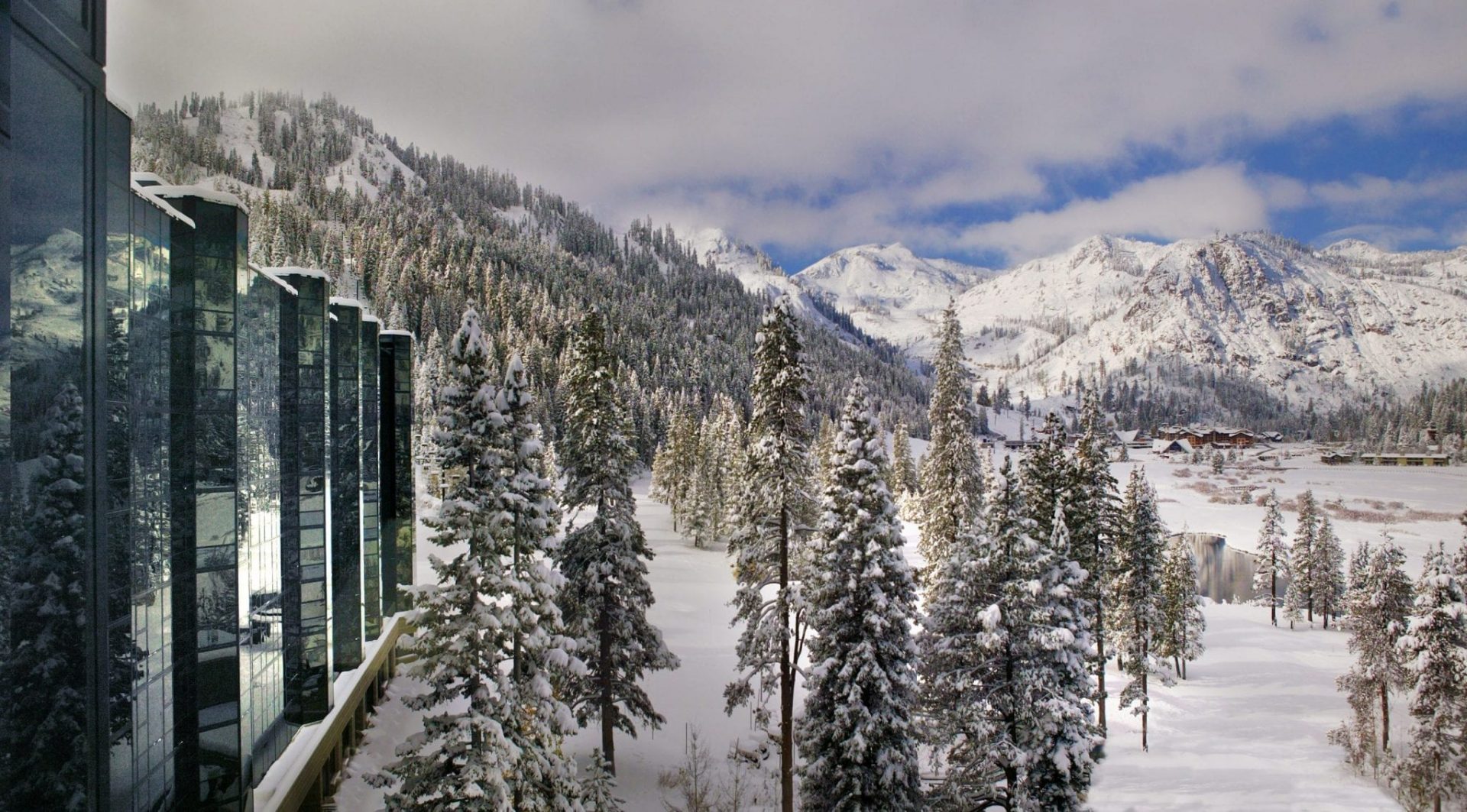 Kids 4-12 have their own party to kick off 2017! The Kid's Night Out New Year's Eve Bash features a special dinner; kid-friendly games; crafts; New Year's Eve party goodies; a kid-friendly DJ; and a dessert station from 6:00 pm – 1:00 am in Alpine Ballroom. Celebratory balloon drop is at 9:00 pm and a late night movie begin at 11:00 pm.
Now through November 30 $95; December 1 through December 31 $120
BOOK Tickets Online
Reservations required. For information, please call the resort concierge at 530.581.6610.