Kids Summer MTB Camps
10:00 AM - 4:00 PM
Jun 13 - Jul 15, 2022
North Lake Tahoe
600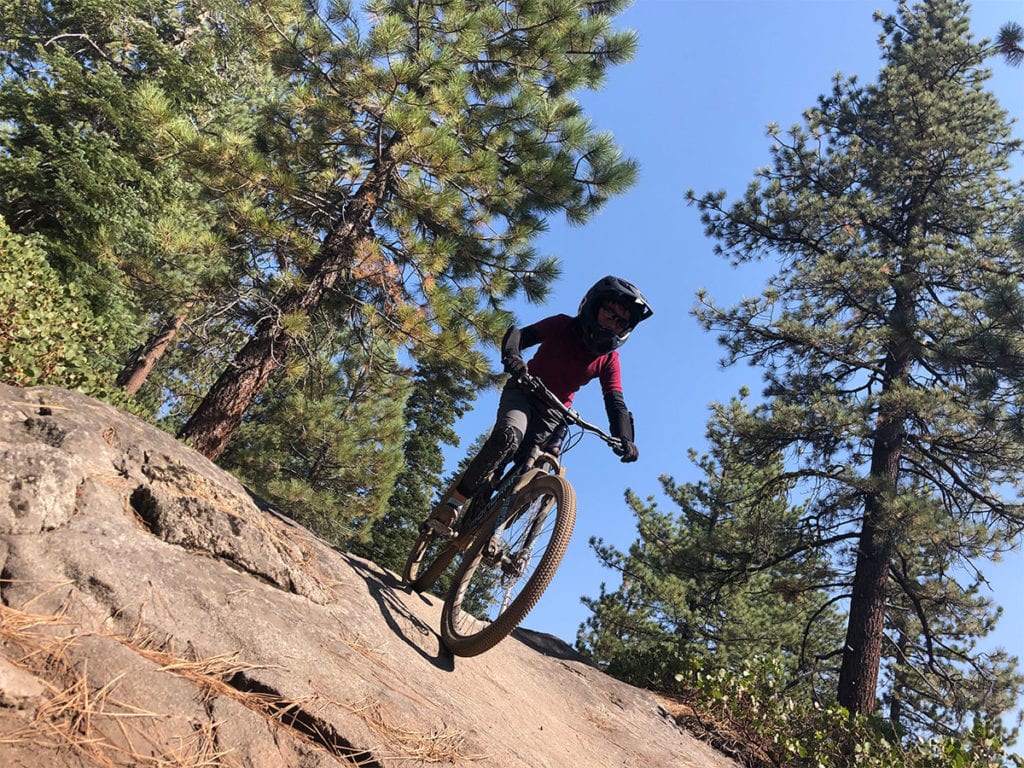 Calling all Groms & Junior Shredders, looking to boost the Send-o-meter  and ride better and faster? Check out our Kids Summer MTB Camp sessions.
Our kids summer mtb camp will be a fundamentals course covering all the basics needed to shred your bike. We will be playing games and doing drills you can practice at home.
Join us this summer at our Kids MTB Summer Camp sessions at two locations in Lake Tahoe & Reno.
Session 1:
Beginner/Intermediate
Ages 8-11
June 13th-17th 2022
$600 Per Rider for the week
Session 2:
Advanced
Ages 11-17
July 11th-15th 2022
$600 Per Rider for the week