Knitting Group
4:00 AM - 6:00 PM
Jan 03, 2017
Atelier
Free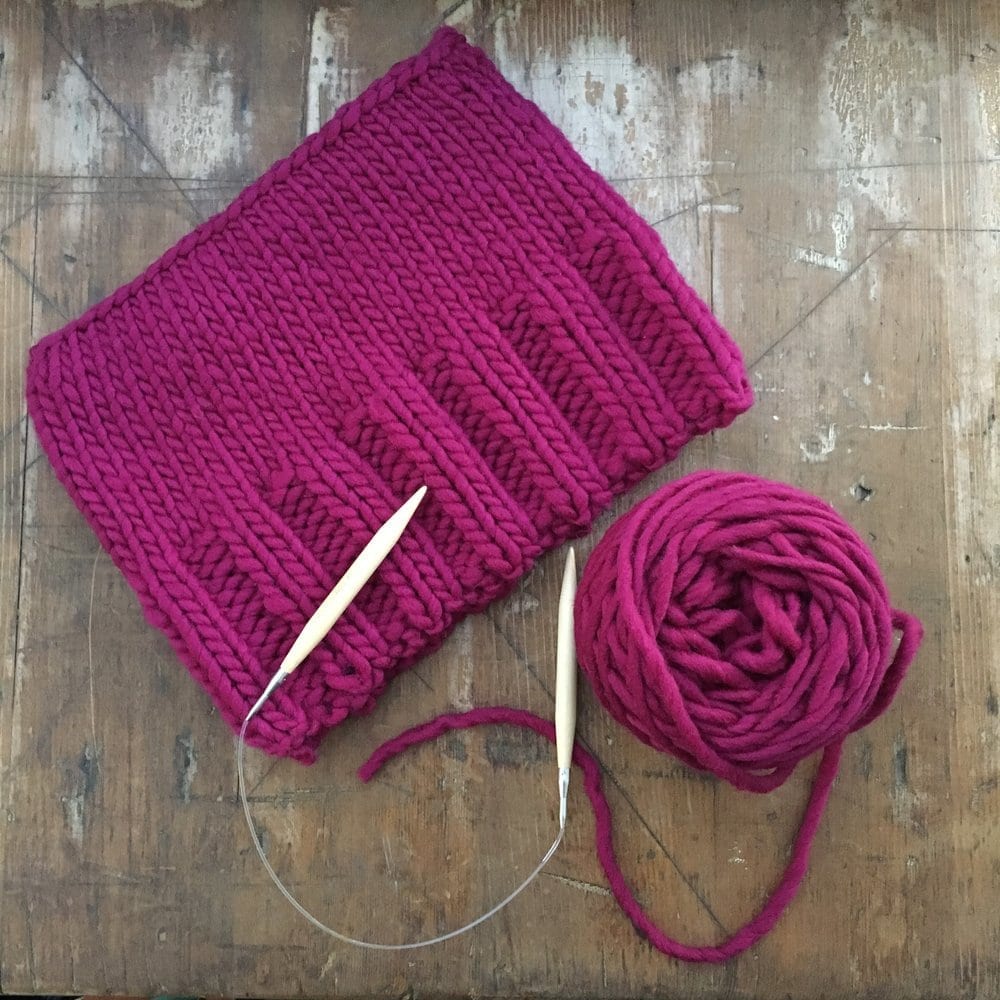 Join us in January for a special edition of knitting group as we knit as many Pussyhats as we can in support of the Women's March on Washington, in January 21.
We will provide the pink yarn, you just need to provide your time and knitting or crocheting skills. The pattern is very simple, and suitable for all ability levels.
Once knitted, we will be sending the hats to DC for those participating in the march. If you wish to show your support for this event but cannot attend these sessions feel free to knit your own hats and drop them off at the store and we will send them for you.
For those who would prefer to continuing working on your own projects during knitting group, you are very welcome to do that also!