Labor Day Cleanup
8:30 AM - 11:30 AM
September 06, 2022
Kings Beach
Free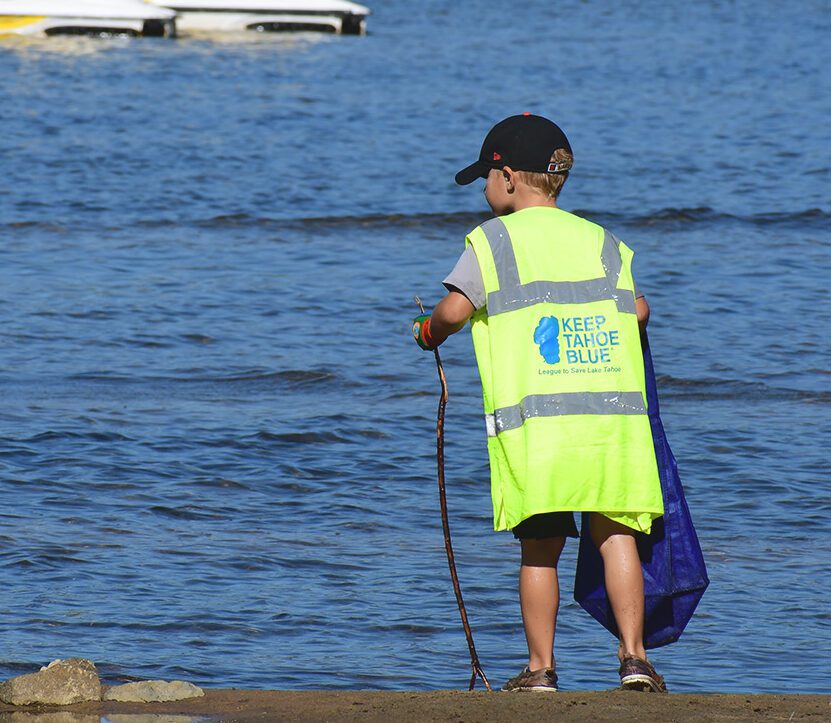 After large holiday weekends, our beaches are covered with trash, which can hurt wildlife and lake clarity. Be a part of the solution! Join other Tahoe residents and visitors and make a positive impact on the environment by removing litter from Lake Tahoe's shores.
Final details will be sent the week before the event. You are able to walk-in and join us at the event! At check-in, you will need to complete a volunteer waiver onsite.
Interested in joining our Tahoe Blue Crew program and cleaning up an adopted zone of your own? Join us for one of our in-person trainings during the event and get your cleanup kit on-site! Trainings will happen 10- 11 am and 11:30-12:30am. For more information about the program head to our website.