Leave No Trace Training: How to Approach Teachable Moments on the Trail
12:00 PM - 2:00 PM
Jan 12, 2019
Tahoe Rim Trail Association
Free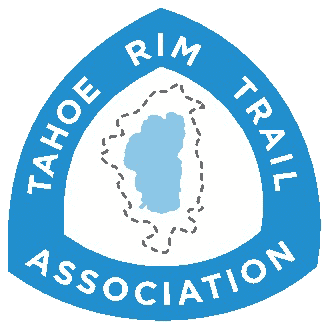 The Leave No Trace (LNT) Center for Outdoor Ethics is a national organization that protects the outdoors by teaching and inspiring people to enjoy it responsibly. The Center accomplishes this mission by delivering cutting-edge education and research to millions of people across the country every year.
LNT's travelling trainers are passing through Lake Tahoe and have offered to put on a FREE training for YOU! This course will provide an overview of the Leave No Trace Seven Principles, background on current Leave No Trace research and education efforts, interactive activities to communicate Leave No Trace concepts, and effective communication of Leave No Trace. The effective communication portion is especially valuable for how you can make an impact during your personal outdoor adventures. You will be taught how to approach those "less than Leave No Trace" moments you might observe out on the trail in an effective and educational manner that helps you feel empowered to educate others without a ranger badge.
RSVP for free today!