Les Mills RPM 82
5:00 PM - 5:45 PM
Apr 19, 2019
Tahoe Mountain Fitness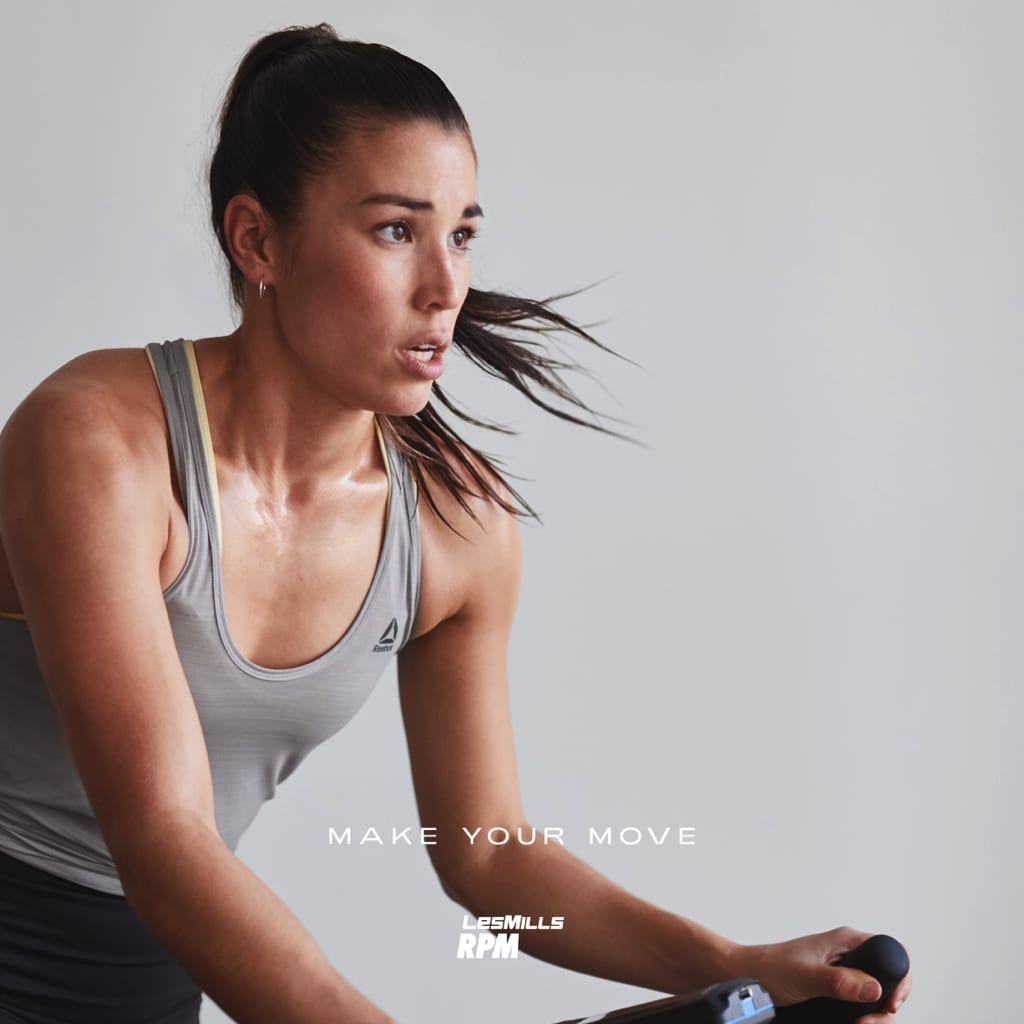 WE MOVED!! We moved into a brand new facility and our cycle studio is massive!! Join us this Friday as you pursue the peaks with Virginia Rogers and Genevieve Speas Hernandez on at 5:00 pm for the new release of RPM 82! RPM 82 is a release for everyone. Uplifting, driving, motivating, yet it is also internal, soulful and very expressive! All the elements to make a kicking workout which will make every member wanting to come back for more! With all new music, choreography and high energy with these two instructors – we promise you a great ride!!
What is RPM?
RPM™ is a group indoor cycling workout where you control the intensity. It's fun, low impact and you can burn up to 675 calories a session**.
With great music pumping and the group spinning as one, your instructor takes you on a journey of hill climbs, sprints and flat riding. In an RPM workout you repeatedly spin the pedals to reach your cardio peak then ease back down, keeping pace with the pack to lift your personal performance and boost your cardio fitness.
RPM is a great way to build up your sense of personal achievement. You can draw on the group's energy and find your rhythm in the music. You control your own resistance levels and speed so you can build up your fitness level over time. It's a journey, not a race!