Les Mills THE TRIP 13
4:00 PM - 7:00 PM
May 04, 2018
Tahoe Mountain Fitness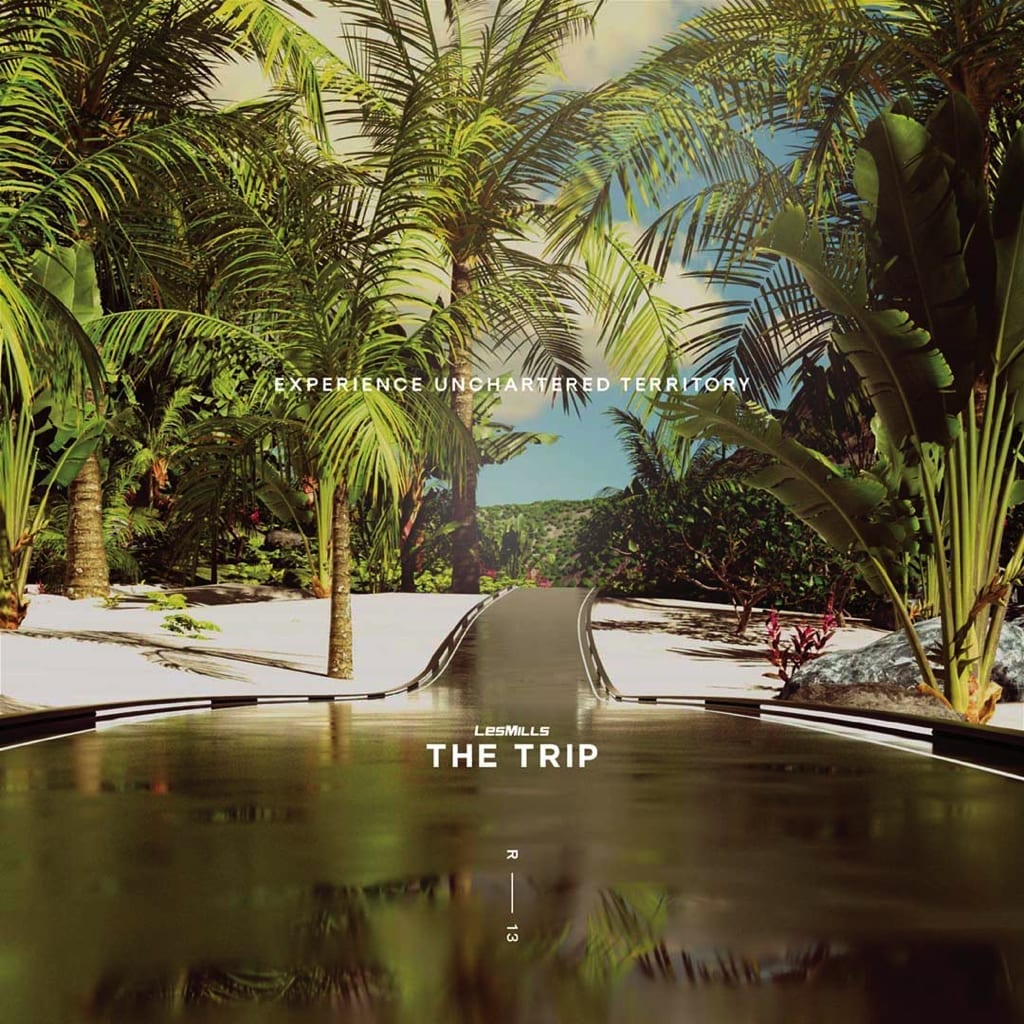 TRIP 13 – IS SO COOL!!
Emerging from the fog, we land on a jetty. We're joined by a falcon and it's hard to tell if it's leading us, or following us.
We explore the jungle and eventually make our way up a river and hit the base of a large volcano. It's at this point the workout goes next level with 3 minutes of serious climbing just before things go really crazy.
What we love about this release is how the music fits the environment we are in. The mix of uplifting and tribal beats are punctuated with high-octane rock and big drops.
The jungle vibe also provides heaps of opportunity to explore and discover a ton of hidden elements lurking in the shadows. Expect to have your perspective challenged late in the class when we shrink and a smooth, long climb rounds out this release.
Join us on 5.4.18, we are offering 3 classes that day!
– 4:00 pm
– 5:00 pm
– 6:00 pm
What is THE TRIP?
THE TRIP™ is a fully immersive workout experience that combines a 40-minute multi-peak cycling workout with a journey through digitally-created worlds. With its cinema-scale screen and sound system, THE TRIP takes motivation and energy output to the next level, burning serious calories.
To find out more, go to: https://www.lesmills.com/workouts/fitness-classes/the-trip/
SIGN-UP NOW: http://www.tahoemountainfit.com/class-schedule.html
#onlyattahoemountainfitness #truckee #tahoe #lesmills