Marty Stuart & His Fabulous Superlatives
8:00 PM - 11:00 PM
September 24, 2021
Crown Room at Crystal Bay Casino
32 – 35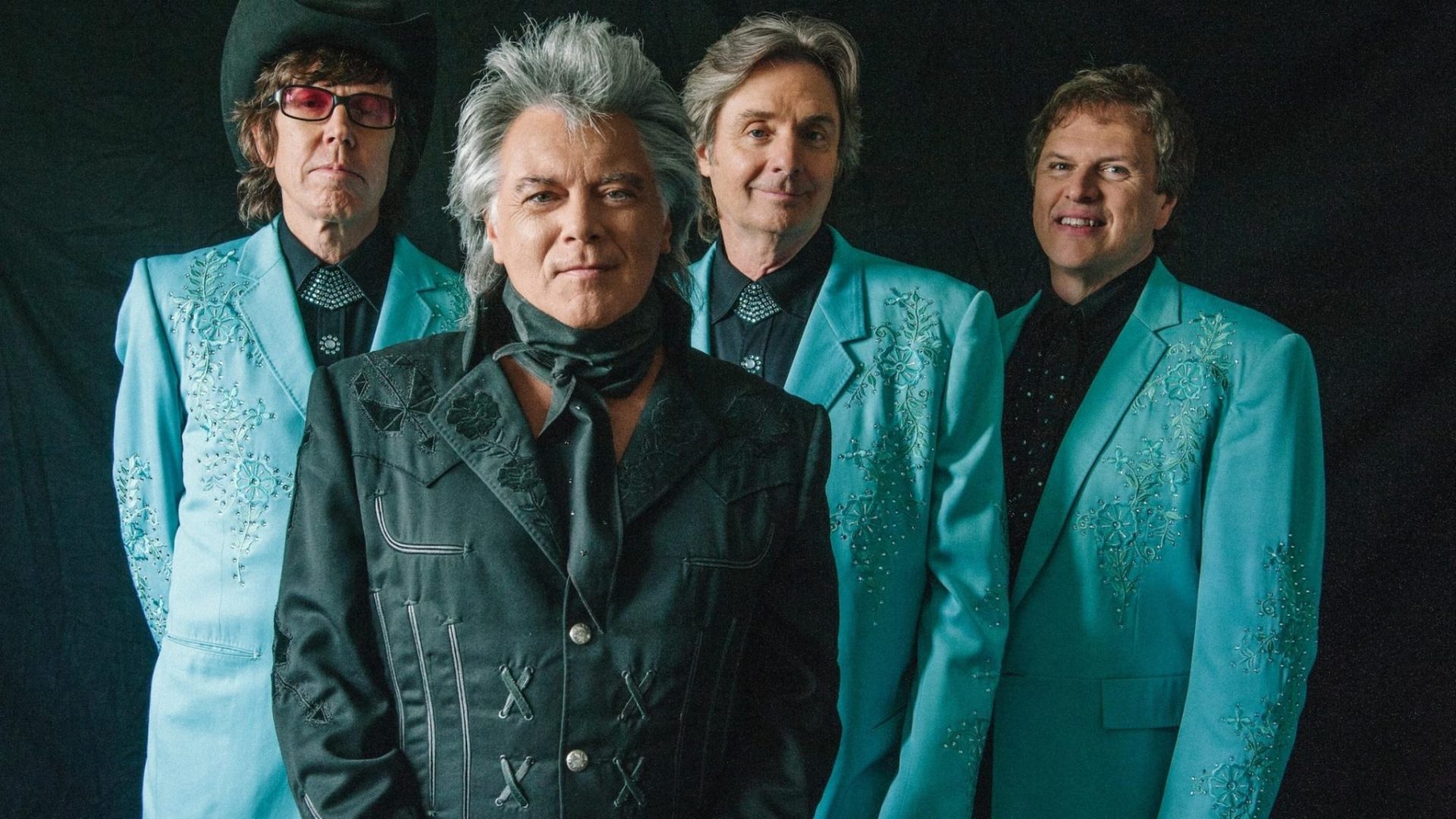 Marty Stuart & The Fabulous Superlatives (SEATED SHOW) with Wyatt Lowe
Friday, Sept. 24th 2020 I Show: 8pm I Tickets: $32 adv $35 dos $152 VIP (reserved for the first 20 seats in Row 1)
Tickets can be purchased through our Box Office, 775.833.6333 ext. 1 or online: http://bit.ly/2DFSUuI
Marty Stuart is a multiple Grammy Award-winning, American country music singer-songwriter, known for both his traditional style, and eclectic merging of rockabilly, honky tonk, and traditional country music. In the early 1990s, he had a string of country hits.